POSTED Fri. May 2, 2014
Night picks for the second weekend of Jazz Fest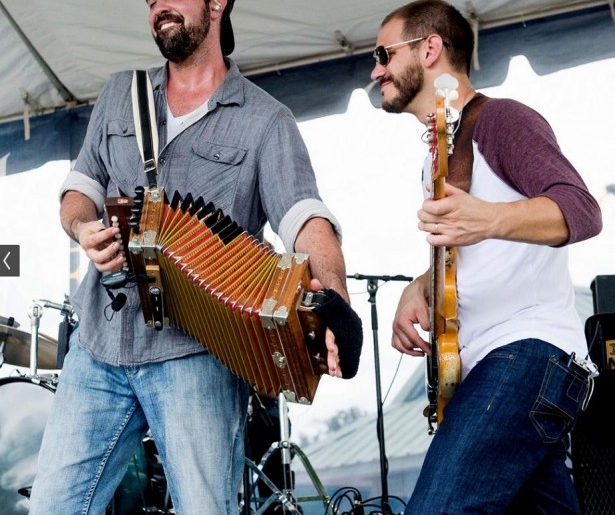 SHARE
There's a lot (and we mean a lot) of musical things happening this weekend outside of Jazz Fest. Here are a few standouts.
1 Friday: Cajun Music Party.
On Friday, Siberia is hosting a crawfish boil (8pm) and the Pine Leaf Boys, Feaufollet and Sweet Crude (10pm). Here's the thing: If you're coming from out of town for Jazz Fest, you may not know that the heart of Cajun music and culture is three hours west of here in Lafayette. In this case, Cajun culture (ad in the case of Sweet Crude, indie rock) is coming straight to St Claude Ave. Get some dancing shoes on and enjoy the show.
2 Saturday: Intergalactic Thievery.
On Saturday, chill at the Sugar Mill to the excellent grooves of Thievery Corporation and the deep soul funk of Galactic. Fair enough, this is a pricey show ($50), but it's gonna be all kinds of sexy. Grab tickets here.
3 Sunday: Funky But Better
Finally, on Sunday, finish Jazz Fest with Funky But Better at Blue Nile. There's an all star line up on tap: Big Sam Williams , Marco Benevento , Roosevelt Collier , Doug Wimbish and The Bridge Trio. Afterwards, if you've got the stamina, rock out along Frenchmen St and bid New Orleans a fond farewell. Or, if you live here, you lucky thing, just prep your liver and ears for next weekend.