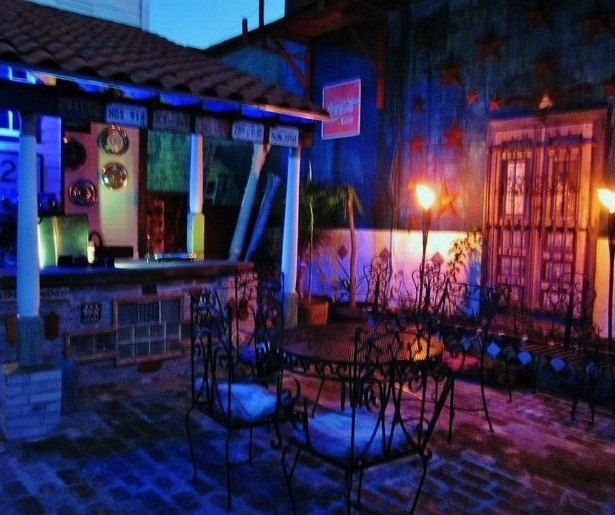 SHARE
Happy Monday, Happy End of Jazz Fest, and Happy Cinco de Mayo. Not necessarily in that order, but happy happies all around anyways.
New Orleans loves her celebrations, and Cinco de Mayo is no exception. True, we don't have a particularly large Mexican population, but over the years Cinco de Mayo has transmuted into a celebration of the wide spectrum of Latin American culture, and our significant post-Katrina Honduran and pre-Katrina Spanish-descended population – as well as a Spanish colonial legacy – makes New Orleans fertile ground for Cindo de Mayo f(i)estivities.
The holiday tends to be commemorated via corny sombreros in the Quarter and specials at local Mexican places, but there are parts of the city where the event gets a little more nuanced attention. Our pick for the day: the Casa Borrega's street party, which kicks off at 5pm and will last through the evening.
Songstress Gal Holiday and Latin crooner Fredy Omar (video above) will provide music, and Borrega will certainly be plating some delicious food. When you're done with the Brrega street party, head a little ways up the road to the Circle Bar, where the bilingual Iguanas will provide an Anglo-Spanish blast of their Latin-inspired funk at 10pm
Image courtesy of Casa Borrega.