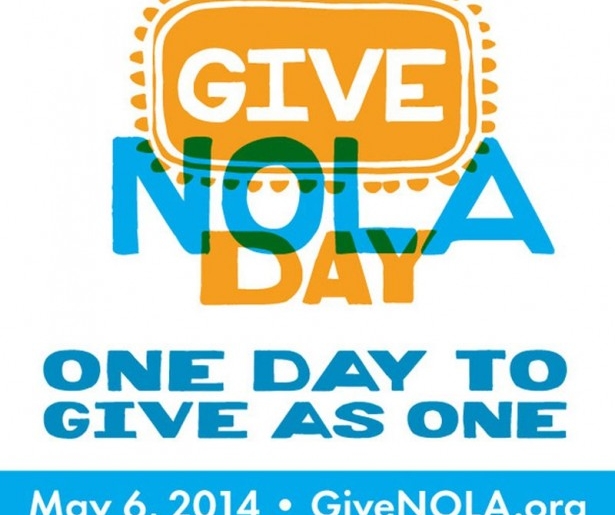 SHARE
As new holidays go, this is a good one. It has nothing to do with giving the city of New Orleans away to a loved one, although I suppose it's indirectly tied to that sentiment. Rather, GiveNola Day is a day for building the city for future generations of loved ones by donating to the non-profit of your choice. It's like a PBS pledge drive, but hyper-focused on the city and packed into a single day of being a good citizen.
There are well over 100 organizations listed on the GiveNola website, ranging from the Louisiana SPCA to Youth Run NOLA to the United Houma Nation. City Park is listed as well; if you'd like to give to the city's largest green space, you can do so in person at the Carousel from 3:30-7:30pm.
So get online and give, Nola, on GiveNola day. The event lasts until midnight tonight, and all donations are 100 percent tax deductible.