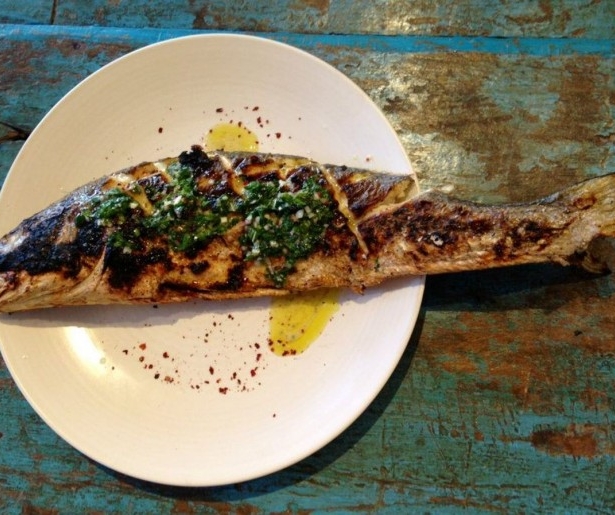 SHARE
The winners of the James Beard Awards, the most respected domestic culinary honors in the country, have been announced, and New Orleans performed strongly, to the surprise of basically no one except Charleston (Charleston! we scream, shaking our fists at the sky).
Except Charleston was basically shut out at the end of the Beard awards, whereas local New Orleans chefs took home accolades at the regional and national level.
First, and most impressive: Peche Seafood Grill, pictured above, was named best new restaurant in the country. In addition, Chef Ryan Prewitt of Peche and Sue Zemanick of Gautreau's and Ivy tied for best chef in the South.
The Beard Foundation then turned the budget and atmosphere dial down a bit and named Hansen's Sno-Blizz an American Classic – defined by the Beard Foundation as "beloved regional restaurants" with "timeless appeal" that serve "quality food that reflects the character of their communities" (so in this case, I guess our civic character includes bubblegum and brown pecan, which is fine by me). And finally, John Besh was inducted into the Who's Who of Food & Beverage in America.
Congratulations to all the winners. Now go, dine at all of the above places, or order food at kitchens managed by all of the above chefs, and revel in our city's continued, well-deserved dominance of American gastronomy.
A full list of winners can be found here. Above image courtesy of Peche.