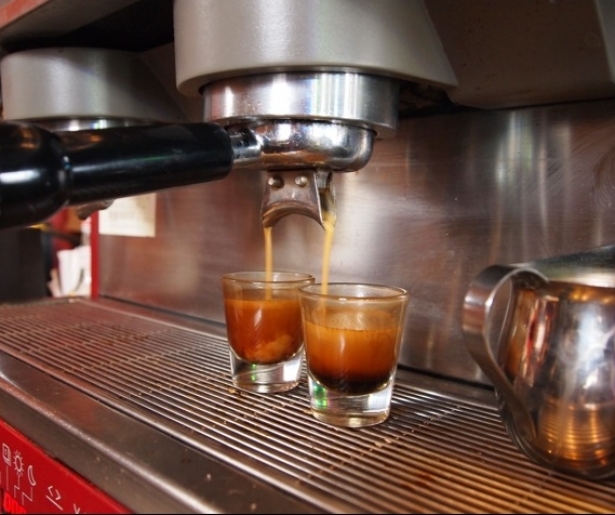 SHARE
Cassi and Peter Dymond opened their first location of Satsuma in 2009 in the Bywater and have now have expanded into the Carrolton/University area. They specialize in breakfast but now offer coffee, freshly pressed juices and food from 7am to 7pm. I was lucky to know Cassi before she started Satsuma with her husband. I got to know her as a very customer service focused and happy waitress at my local breakfast spot Surrey's. When I heard she was leaving to start out on her own and begin a restaurant I was committed to follow and try it out. I was not let down both in the customer service and in the quality of the dishes.
Satsuma has its standard dishes where you can't go wrong like the Green sandwich, amazing muffins and pancakes but they also have expanded into more lunch and dinner style dishes since opening. I have had special dishes that I could not believe were not cooked in bacon fat but were vegan through and through. The decor of the original Bywater location is what you expect. Art work, mix and match furniture, high ceilings, eclectic customers and a side patio that has that tossed together ambiance of the neighborhood. The Maple Street location fits that neighborhood perfectly as well. Subway tile, reclaimed wood counters and lots of light. You can't go wrong with either. Pick your side of the city.
If you are looking to skip the line I recommend heading in very early or after lunch. But don't worry if there is a line, it moves quick.