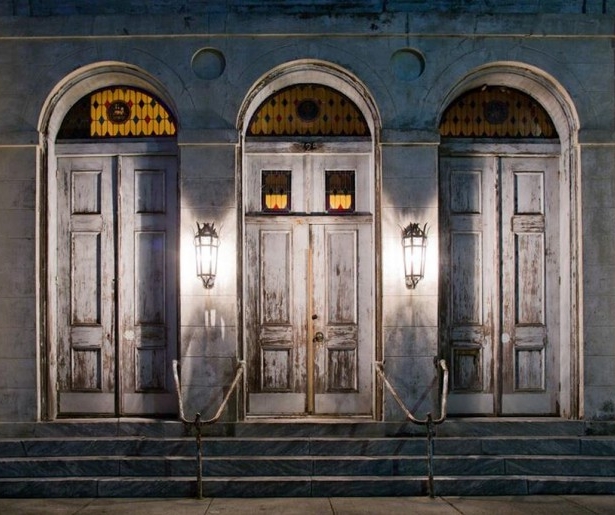 SHARE
In its relatively short lifespan, the Marigny Opera House (pictured above) has become one of city's keystones for performance art. Located in a converted church, it's one of the most evocative performance spaces in the city, and it tends to host some amazing traveling shows and homegrown talent as well.
But what the Opera House has always lacked is an indigenous, attached performing company. At least, until now. The Opera House announced this week it is forming its own native dance troupe, to be added to the roster of New Orleans' many dance companies (Tsunami, D'Project and the New Orleans Dance Collective, to name a few). Original productions will showcase their world premiers in October, January and April. Appropriately, for a city that identifies to its bones with live music, the performances will all be accompanied by live acoustic ensembles.
Local choreographer Maya Taylor will be the rehearsal director for the company. Wish her and her team luck as the city adds an important a new and vibrant voice to its creative chorus.
Photo courtesy of the Marigny Opera House.