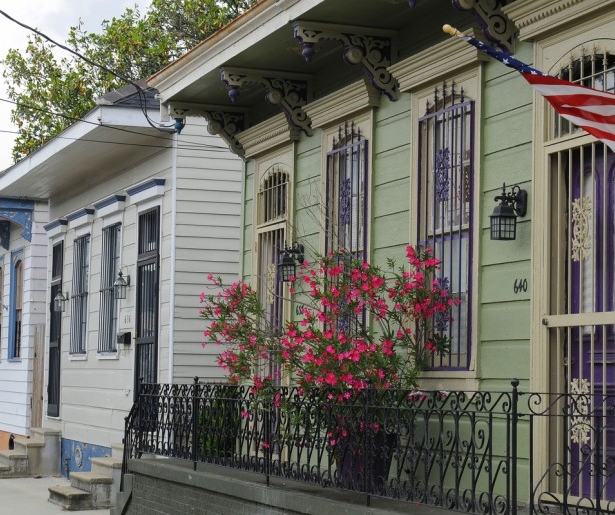 SHARE
Here's a tip from a travel writer and online content guy – if you see a list or article that says 'XX worst places to never go', never click on it.
The latest piece of execrable drivel from this genre is titled The Worst Vacation Destinations in the World, and it ran in the Huffington Post (I'm not linking to the piece). The Bywater – I know, I know, the Bywater – is listed as number 6.
The hell?
Of course, the Bywater is one of the nicest neighborhoods in the city. Southern Living named it named it one of the most stylish 'hoods in the South. The New York Times basically describes it as Williamsburg South. Curbed New Orleans named it their neighborhood of the year.
So clearly, the article missed the mark on the Bywater by a country mile. But what about the other destinations it mentions? Plovdiv, with its amazing Roman ruins, is apparently the worst place in the world?
Lord, of course not. Welcome to the universe of online clickbait. Here's the thing about this 'article,' ostensibly written by one Carly Ledbetter. First: Carly Ledbetter didn't write it. She reposted a piece from a website called 'hatebreaks,' itself an offshoot of 'buygifts', a UK-based online gift shop. Why would a UK-based online gift shop make a list like this? Because people click and share this kind of trash, and that drives their business model.
Basically, buygifts.co.uk put together a crappily researched info box. Some vacuous staffer at the Huffington Post figured said bit of piffle would get clicks and social media traction. Old school travel journalism ideas like, say, visiting a place before writing about it, were thrown out of the window. Civilization erodes.
But in the meantime, the Bywater is still amazing. And I invite the Huffington Post and hatebreaks to come visit this fair neighborhood, after which they may all take a long walk off a short pier into the Industrial Canal.
Photo by Cheryl Gerber.