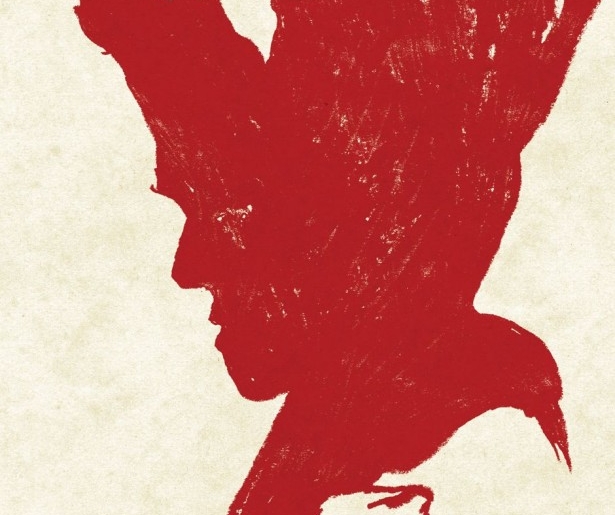 SHARE
It's a literary evening in New Orleans. Word lovers, take note: Garrison Keillor will be reading from The Keillor Reader at Le Petit Theater at 7pm; tickets are required and can be purchased before the event here or at Octavia Books (513 Octavia St). The event will consist of Kellior reading poems, essays and philosophical musings, no doubt in a homespun, wry, Lutheran manner – imagine that.
Meanwhile, at Garden District Books (2727 Prytania), from 6-7:30pm, Joseph Boyden will read from his new historical novel The Orenda (pictured above). The Canadian-born Boyden has been a fixture of the New Orleans literary scene for years, and currently teaches at the University of New Orleans Creative Writing Workshop.
Oh, and if you have time tomorrow during the day, go catch Alfred Hitchock's Rebecca at the Prytania Theater at 10am. He showing is part of the theater's classic movie series, which is always a good way of killing a mid-week morning.