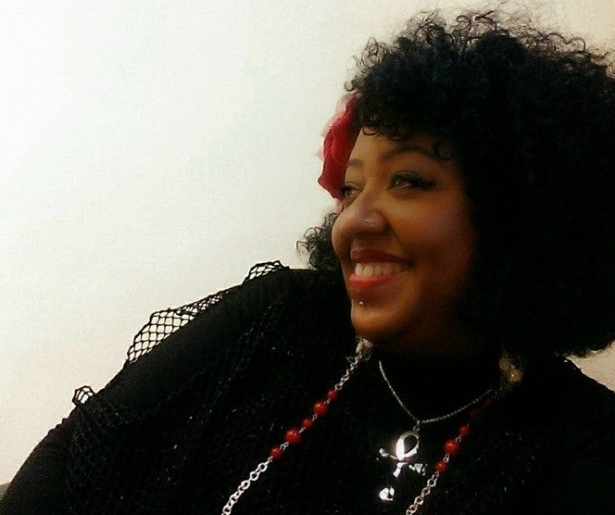 SHARE
If you could take this city, squeeze her through a juicer, then take out the all of the excess water and freeze and distill the neighborhoods, cool linen shirts, Kermit Ruffins, Dr John and a bunch of other local charcaters into an even more concentrated shot of New Orleans juice, and then stretch my terrible analogy like a bit of rubber and, er, pour the Essence of Nola into a YouTube clip…
…well, you'd get the above video for Oh, New Orleans Here I Come, by Tricia Boutté and Paul Longstreth. Here's a test of your love for the city: if you watch the above and smile once, congratulations, you like New Orleans.
P.S. The shout-out to Tricia's tiny uncle singing at d.b.a at 1:10 is my happy place for the weekend.
Image of Tricia Boutte courtesy of facebook.