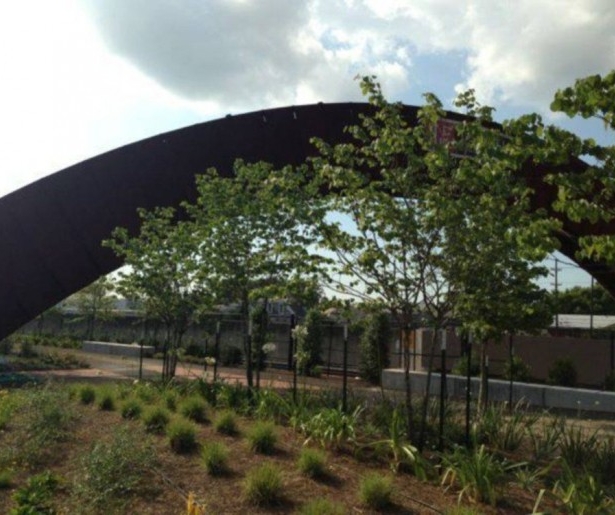 SHARE
Ever since Hurricane Katrina, New Orleans parks have been growing like Confederate Jasmine on a brick wall in, well, a New Orleans park. Why the rapid expansion of urban green space? Journalist (and New Orleans & Me contributor) Katy Reckdahl explores the question and others with an excellent piece at Next Cities. Basically, it comes down to a fortuitous combination political will, funding and civic commitment to increased parks and related public recreation resources. From the story:
In four years, the city has doubled the number of pools, and this year will triple the number of recreation centers. And though it didn't have a single dedicated on-street bike lane until 2008, this year it hopes to stripe its 100th mile. "It's going gangbusters," says Kelly Pack, director of trail development for the D.C.-based Rails-to-Trails Conservancy.
There's an interesting subtheme of cities using parks not just as a public good, but practical resource o which to build investment and potential private-public partnerships. If that sort of policy angle isn't your thing, give the story a read anyways, and learn about the proliferation of parks that is keeping New Orleans green, outdoors and in touch with her natural side.
Above Photo of the new Crescent Park.