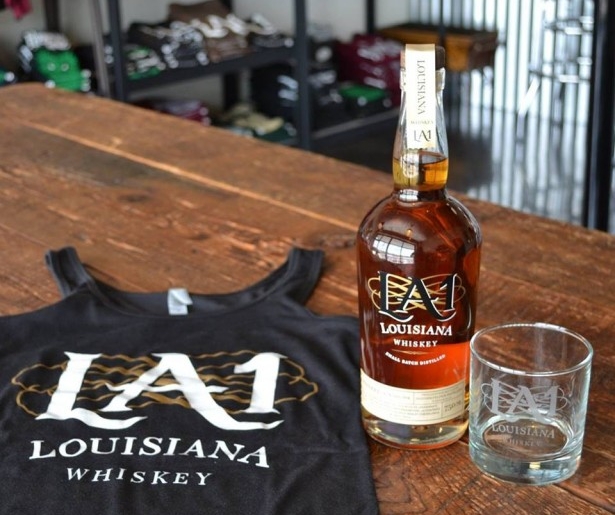 SHARE
Stupendous news: the first aged whiskey leaglly made in the state since Prohibition, has arrived in New Orleans. According to the T-P, Thibodaux-based Donner-Peltier Distillers is now distributing their LA-1 whiskey (pictured above) in New Orleans.
According to the T-P, the brown stuff can be found at The Swizzle Stick, which had long carried a very limited supply, and is also available at places like:
…Martin Wine Cellar, Elio's Wine Warehouse, and Dorignac's Food Center, as well as in restaurants and bars, such as Restaurant August, Palace Café, Bourbon House, Atchafalaya, Commander's Palace, Dominique's on Magazine, Domenica, Loa, Sazerac Bar, SoBou and The High Hat Café…
A confession: I have not tried LA-1 yet. But I intend to do so, often and with vigor, this weekend.
Image courtesy of Donna-Peltier Distillers.