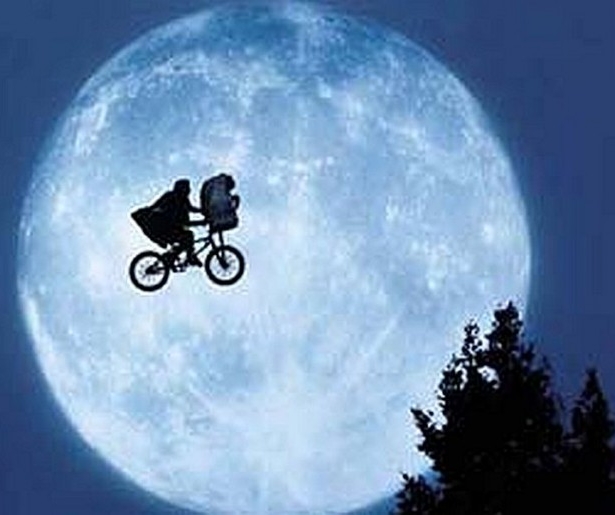 SHARE
Grey, humid days were made for staying in and watching cinematic schlock, or maybe cinematic gold – either way, they're definitely days for enjoying a movie and some air conditioning. But rather than popping into the local Garganto-Tron Super Cinemo-Multiplex, why not head to one of city's finer art house theaters: Indywood. They're hosting a sci-fi extravaganza throughout the day, starting at 3pm and lasting until humanity achieves faster-than-light travel, or lacking that, around 10pm. Whatever comes first.
It's a triple feature, starting with E.T. at 3pm, Dark Side of the Moon at 5pm and 2001: A Space Odyssey at 8pm. Given that the last two films are extremely enjoyable while in that certain state of mind that lends itself to 1am philosophizing about the meaning of life in a college dorm room, you may want to consider heading to the pink palace that is Gene's Po-Boys (Elysian and St Claude) between flicks (although then you'll miss out on the post-Dark Side of the Moon discussion. Decisions, decisions).
Actually, this whole week is devoted to sci-fii at Indywood. From now until Thursday, the little independent theater that could is running quad-features from 3pm til roughly midnight, so if you need a break from the heat and enjoy a good romp through the genre of cinematic speculative fiction, head over to Elysian Fields Avenue. Check the Indywood website for more details.
Image courtesy of Wikimedia Commons.