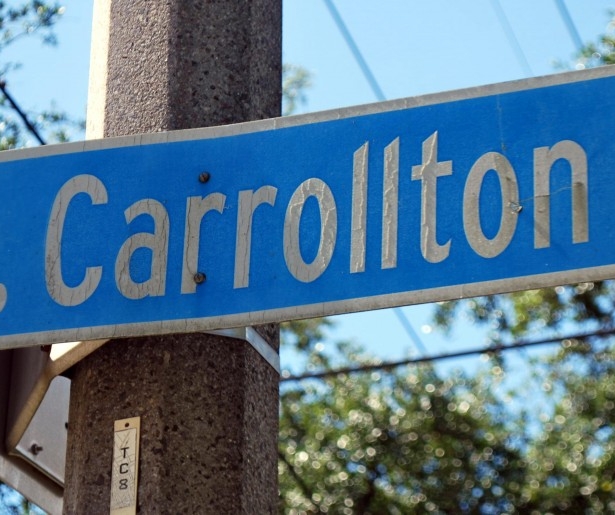 SHARE
The month of June and the City of New Orleans are going to give a little love to some of the city's less-touristed, heavily residential neighborhoods. If you're visiting New Orleans, or if you live here, you may want to check out a series of family festivals in Gert Town, St. Roch and Hoffman Triangle.; they're a nice window into parts of the city that rarely get much attention from folks who live outside of their borders.
Gert Town – the birthplace of the legendary Allen Toussaint – is holding the first event with a party this weekend. Gert Town Community Family Fest will take over the neighborhood on Saturday (June 7), with events anchored at Norwood Thompson Park (7200 Forshey St) from 1:30 p.m. to 7:00 p.m. The day kicks off with a second line at the park at 1:30; from then on there will be volleyball, bingo, badminton, a 3-on-3 teen basketball tournament and, this being New Orleans, a Spacewalk and an inflatable water slide.
St Roch Family fest is on June 14th, and the Hoffman Triangle Family Fest is on June 28th; check back here for more details as those dates approach.