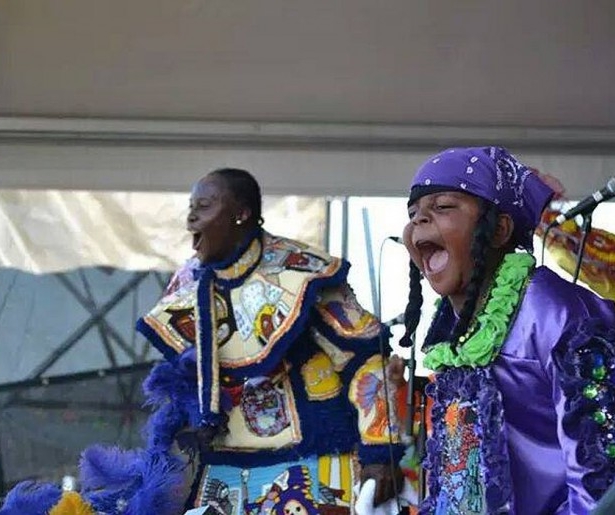 SHARE
The Marigny Opera House is at it again what with the creative arts offerings and innovative shows; tonight (and through June 8th), they're rolling with the New Fangled Opera festival. The show delivers on the name; while 'traditional [opera[ favorites' are promised, New Fangled will also feature new operatic works, including a premier of Transition 1, based on Anthony Green's Alex in Transition. Rare is the opera that is based on the life of a fictional transgender woman named Alex; our curiosity is pretty piqued. Tickets are $20.
It's Thursday, which means two excellent recurring live shows are going on tonight. First: the (free!) Jazz in the Park performance at Louis Armstrong Park is particularly kick-butt: the Sudan Social Aid & Pleasure Club is kicking the evening off with a second line at 4pm, and at 6:30pm, the Wild Magnolias are taking the stage. Don't miss the opening acts – The Original Pinettes Brass Band and N'Fungola Sibo African Dance & Drumming – either.
If the humidity sways you away (or you're just not that into seeing a good Mardi Gras Indian show…weirdo) pony up $10 for the Ogden After Hours you'll get a blast of air conditioning, access to an amazing art museum and the music of local singer/songwriter John Michael Rouchell. The show starts at 6pm.
Image courtesy of the Wild Magnolias.