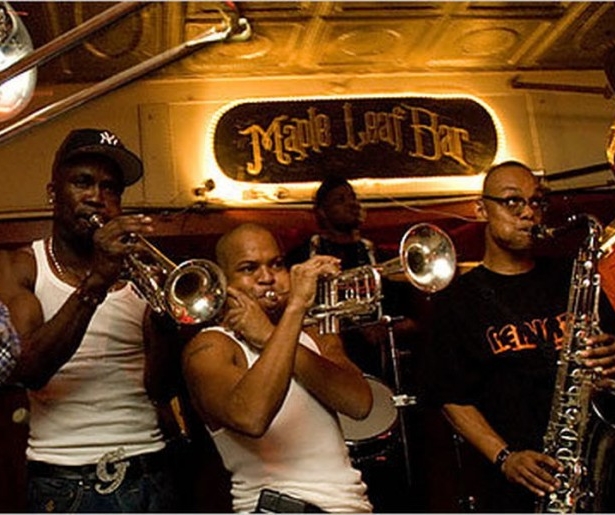 SHARE
Listen up, New Orleans music lovers: the Rebirth Brass Band's newest album, Move Your Body, will be released on Jun 24th. While the rest of the musical world will not come to the standstill that it should rightfully arrive at due to this momentous event, we do hope you go out and purchase the CD, either the actual hard copy or via digital download, because local music is one of the main ingredients in what makes New Orleans special.
Want a preview of what's to come? Oh, we got you covered. Check the Soundcloud player above.
Image courtesy of Rebirth Brass Band.