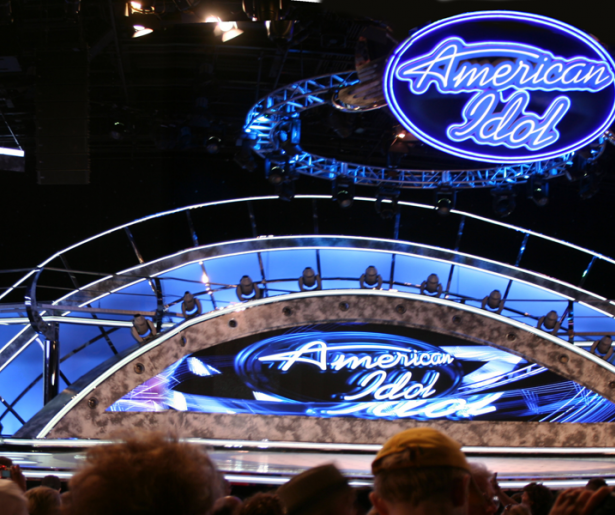 SHARE
Rarely do I begin a post by asking if you'd like to humiliate yourself on live television, but here goes: want to bare your soul to the nation and then watch it get carved up by an uncaring panel of judges, producers, studio executives and, if you're lucky, the American public?
Great! Because American Idol auditions are being held in New Orleans on Jun 25at Lakefront Arena. Wristbands for those who want to try out will be distributed starting at 7am, and you're not allowed to line up before 6am, presumably because anyone who gets up that early for the slim chance of appearing on television for a few seconds has bigger worries than what key to sing their Chaka Khan cover in.
So you know: you will not be standing in front of Keith Urban, Ryan Seacrest and Jennifer Lopez. This round of auditions is what is known as a cattle call (or if you're holding the audition and want to sound nice, an open call audition): everyone shows up at the same time for the same limited number of spots. You don't get to stand in front of the panel of three until much later in the process.
'So why,' you may ask, 'are so many terrible auditions shown on TV? Won't the real stinkers get cut in this first stage?' Nope. This is reality TV, and reality TV loves humiliation far more than success. Thus, the folks who will be picking people to advance will search out the good and the terrible, because we live in a devious society.
There are a lot of rules for auditioning that I don't feel like going over; check them out here. Good luck, and make New Orleans proud. Or at least, don't make us look awful.
Image courtesy of Wikipedia.