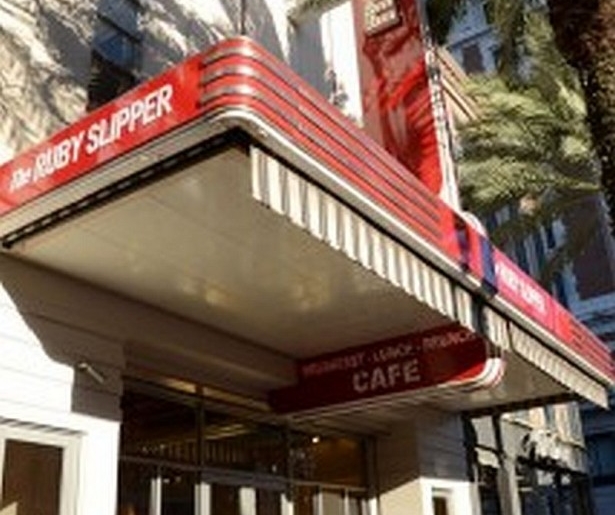 SHARE
The Civil Rights Act was passed 50 years ago this week. That landmark piece of legislation outlawed discrimination based on race, color, religion, sex, or national origin, ended school and workplace segregation and destroyed unequal voter registration requirements.
New Orleanians were crucial soldiers in the fight for equal opportunity, and local organization Liberty64 will be holding events all week to commemorate their struggle. Our pick of the week? Visiting Through the Civil Rights Lens, an exhibition of civil rights-era media including film, audio, and photographs, displayed at the at the National Park Service's Visitor Information Center in Dutch Alley (9am-5pm). Particularly powerful are the shots of the 1963 march on City Hall, the largest civil rights events in New Orleans history. The show will runs for the next two months.
Our own website has also published a guide to exploring the Civil Rights struggle in New Orleans; read more here.
The above picture? In the fall of 1960, members of the Congress of Racial Equality (CORE) staged sit-ins at the segregated lunch counters of Woolworths and McCrory Five and Ten Cent Store (now the Ruby Slipper above). At the time, Canal Street was the premier shopping destination of New Orleans. At McCrory's, the group refused to leave, and were arrested. For two years, members of CORE picketed downtown stores until the businesses integrated.