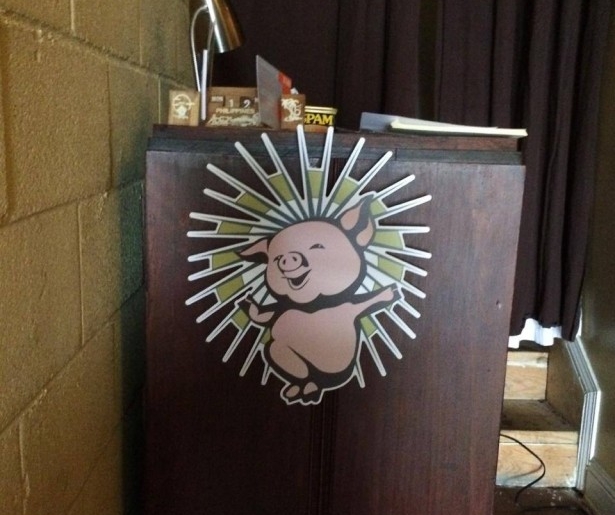 SHARE
Thanks, Splendid Pig!
Er, I'm not thanking an actual pig or anything; I'm referring to the local pop up restaurant Splendid Pig (the above photo is from their facebook page). Anyways, the Pig, well aware that the city's pop-restaurant scene is blowing up like a bottle of Diet Coke mixed with mentos, has gone ahead and created a pop-up round up that lets you know when and where temporary restaurants around the city are opening.
If you're curious, a pop-up restaurant is a temporary eating space, usually created by younger or more experimental chefs who may be trying to build the funding for a full time brick and mortar business, or who may simply desire the limited focus a pop up eating space provides. We wrote a bit about the phenomenon here.