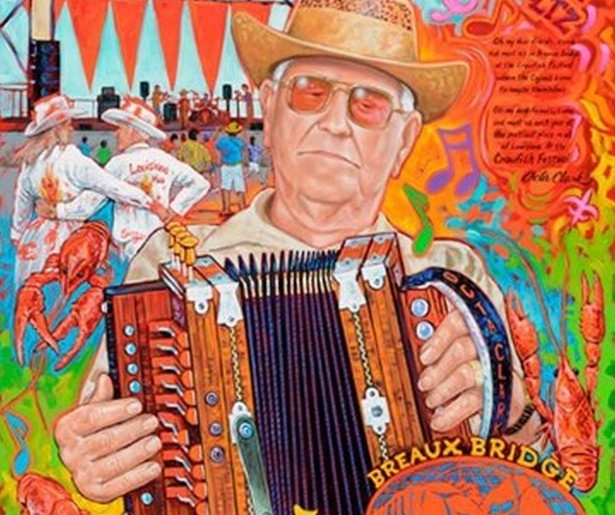 SHARE
From the Times-Picayune
For a $5 fee, Senate Bill 201, sponsored by Sen. Fred Mills, R-Breaux Bridge, would put "I'm a Cajun" below a person's driver's license photograph if they are of Cajun ancestry.
Hard not to think this isn't a bit of political chicanery aimed at stirring up a big Louisiana voting bloc. Still, that $5 will fund scholarships through the Council for the Development of French in Louisiana, so in a sense, some Cajun grandstanding on your ID will also lead to some preservation of Cajun culture. And that's a good thing.
Here's what we're wondering: how do you prove "I'm a Cajun?" Tell a Thibodeaux and Boudreaux joke in the right accent? Own a George Rodrigue print? Have an Acadian last name? That last bit doesn't seem to fly; Justin Wilson might be one of the most nationally recognized Cajuns of the past few decades, and his last name is as Acadian as Smith.
Image by Tony Bernard