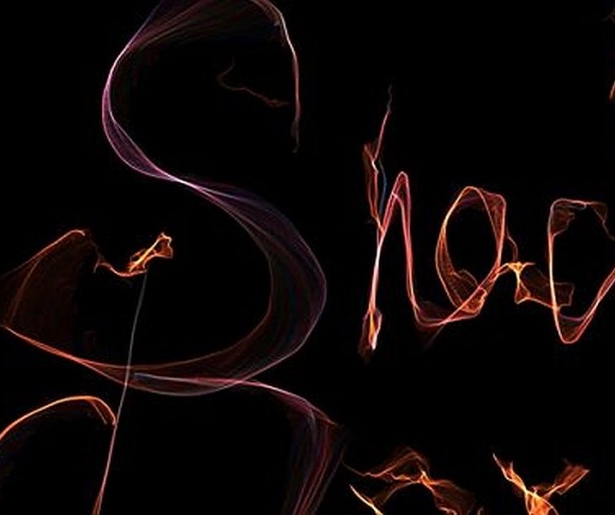 SHARE
It's Pride Month across the nation, and New Orleans, long one of the most exciting and vibrant cities for LGBT culture in the South, is celebrating with her usual understated subtlety.
I'm being very sarcastic. We're New Orleans. Understated, subtle celebrations aren't exactly our M.O.
Still, not every party in this town is a slam down drink fest. Pride Month will at least be partly commemorated at the Shadowbox Theatre (2400 St Claude) via the excellently dubbed Subtle Whoring, which by the way, proves that Hey. We can do subtle. Anyways, starting tomorrow (Jul 2), at 7pm and 9pm, you'll get high camp and theatrical shorts by noted San Francisco playwright Cass Brayton. Expect the weird, the rude, the cray-cray and, we're guessing, the sublime.
Image courtesy of the Shadowbox Theatre.