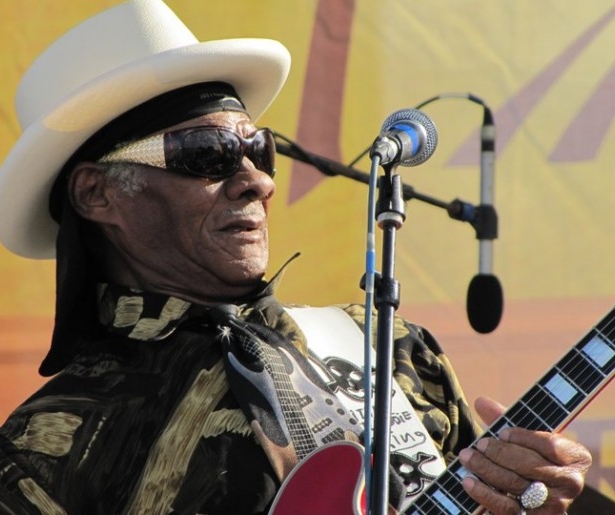 SHARE
The centrality of music to New Orleans culture isn't just a function of the number of musicians who live here, or the surfeit of live gigs that go off every night. It's the shared space we exist in with music makers, the intimacy of their presence in our daily lives. Yes, Los Angelenos are more likely to spot movie stars in their daily lives, but does the corner bar in L.A. host a birthday party for Ben Affleck?
Well, as the bumper sticker says, this is LA, not L.A. And in this corner of LA (the NO-LA, as it were), BJ's in the Bywater, one of the city's finest neighborhood dives, and incidentally, a fine spot for watching sports, is hosting a birthday party for Delta Blues legend Little Freddie King tonight (July 18). The man – and oh man, is he da man – is turning a ripe 74 years young.
There's gonna be cake at '9:30-ish' according to BJ's – take this as you will, but I'm guessing that if you show up at 10, there might still be some frosting left. Music is supposed to start around 10:30pm, and the bar hitns at special guests. Like, this special?. Who can say, New Orleans. Who can say.
Image courtesy of Wikipedia.