POSTED Tue. Jul 22, 2014
Our Favorite New Orleans Non-Smoking Bars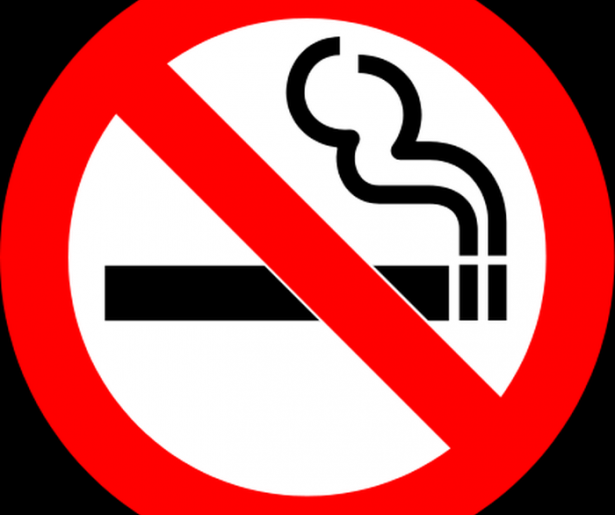 SHARE
It's Smoke-Free Week in New Orleans from July 21-25, and local establishments are stomping their butts, as it were, in solidarity. This author has been known to enjoy a cigarette, but also understands many folks are put off by second hand exposure. To whit, here's a list of our favorite smoke-free bars in the Crescent City. All images courtesy of Facebook, except Cure, courtesy of Tripadvisor.
1 Hi Ho Lounge
The Hi-Ho (2239 St Claude) hosts regular concerts and dance nights, and is always a great place to catch a gig or a booty shaking set with DJ Soul Sister. If you need to light up, the back area provides a communal spot for smokers.
2 Cure
The tip of the spear of the new Freret St and one of the city's iconic cocktail bars, Cure (4905 Freret) has been non-smoking out of the gate. A large outdoor area still provides plenty of space for a puff, while the lack of indoor smoke does make the flavors in those crafted drinks pop.
3 Twelve Mile Limit
This excellent Mid-City neighborhood bar serves up strong, cheap drinks, excellent food and a nice dose of fresh air. Again, there's a smoking area in the back if you need some tobacco with your barbeque and cocktail. At 500 S Telemachus St.
4 Delachaise
Delachaise (3442 St Charles Ave) is a cheese lovers restaurant and wine drinker's sanctuary, but it's also an enormously popular bar that attracts an undeniably attractive clientele. Stinky cheeses are enjoyed in a smoke free environment, washed down with copious amounts of excellent beer and wine from the large menu.
5 d.b.a
One of Frenchmen Street's most storied venues also happens to be non-smoking. Order off of the enormous beer list and enjoy any of the excellent weekly (or visiting) gigs confident that your clothes will smell nice after (well, you may get sweaty from dancing). At 618 Frenchmen St.
6 Mid City Yacht Club
Another Mid-City spot (imagine that?), the Yacht Club (440 S St Patrick St) actually consists of an enormous, smoker-friendly outdoor space and a non-smoking mid-sized indoor bar. But said bar is there for those who don't want to be around smoke as they gnosh on fantastic burgers and French fries dipped in crawfish-cheese sauce, oh yes.
7 St Joe's
The best little bar in Uptown has been smoke free for a few years. You can rub shoulders with friendly locals while sipping that blueberry mojito, and if you need a Camel, there's a cool smoker friendly back porch decorated like a Balinese love lounge. At 5535 Magazine St.
8 Carousel Bar
Tucked into the Hotel Monteleone (214 Royal St), the Carousel Bar is a classy, non-smoking option for those wandering the French Quarter. Also, it spins (really), which seems like a nice design plan; after all, if the bar spun and people could puff, you'd constantly get rotated into someone's cloud of second hand smoke, right? Just go with it.