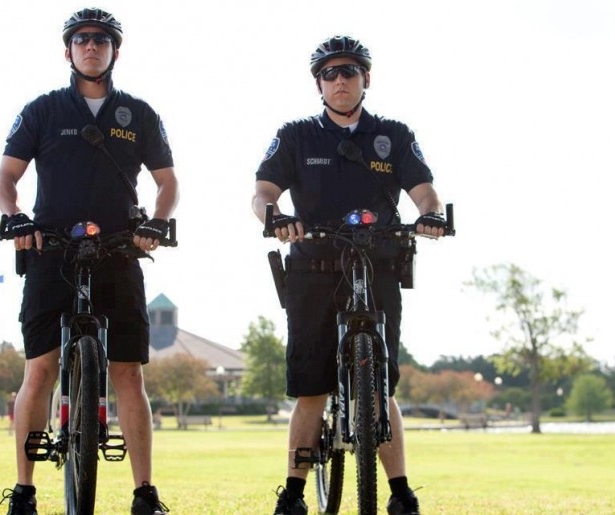 SHARE
Mashable has a nice article up on Louisiana, Hollywood South and the evolution of LA into L.A., as it were. The reason? Basically, tax credits, although there's a throw away nod to the 'New Orleans is a wild, magic city that makes wild, magic cinema come to life' sentiment (and hey. It can be pretty wild and magical down here. But also, tax credits).
What I mainly learned from this article is that 21 Jump Street was partially filmed here in New Orleans. I mean, I knew Channing Tatum is the guy behind Saints & Sinners on Bourbon, but I never connected the dots that liked that bar's opening to the time he spent here.
See that picture above? That's Tatum and Jonah Hill, not is some Southern California patch of grass, but Met'rey's very own Lafreniere Park (entrance just off Veteran's Blvd). And the chase scene above? Filmed on the Crescent City Connection. I didn't recognize the location when I first saw the movie because A) I wasn't looking for it and B) I was on a plane, so Jonah Hill was about the size of my pinky, but it's pretty obvious around 0:24. Fair warning, there's some cursing in the clip.
Image courtesy of 21 Jump Street.