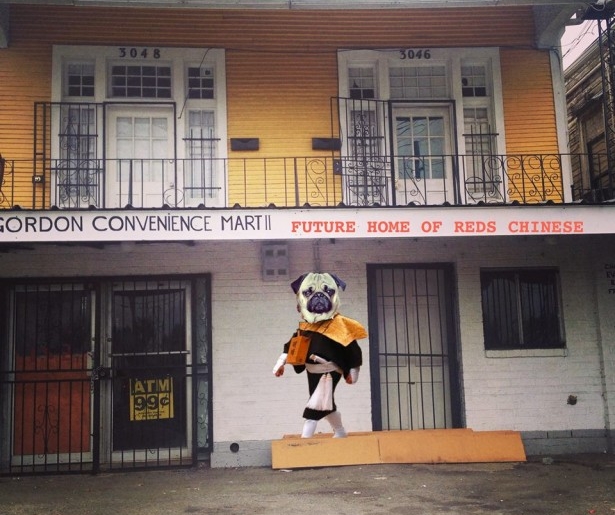 SHARE
I'm a pretty vocal proponent about the need for more Chinese food in New Orleans, and lo, the Gods of Food have heard my prayers and are delivering (perhaps in a cheesy paper carton with pagoda artwork) two Chinese restaurants downriver.
First: Doug Creswell, formerly of Herbsaint, is opening Bao and Noodle in the spot now being vacated by Sound Café (2700 Chartres). According to Nola.com, the restaurant will feature regional Chinese cuisine, the namesake bao (steamed buns) along with other kinds of dim sum, and handmade noodles. Bao & Noodle is scheduled for a September opening.
Second: Red's Chinese, which I have praised copiously in the past (mmmm, that chicken) is set to open in the Bywater at 3048 St Claude. Red's is supposed to open 'soon' (we've heard rumors of late August), but we wont hold our breath until there's an official opening date provided.
We give thanks to both of these spots for hopefully providing future delivery options for future rainy days and nice spots for impending mid-range date nights.
Image courtesy of Facebook.