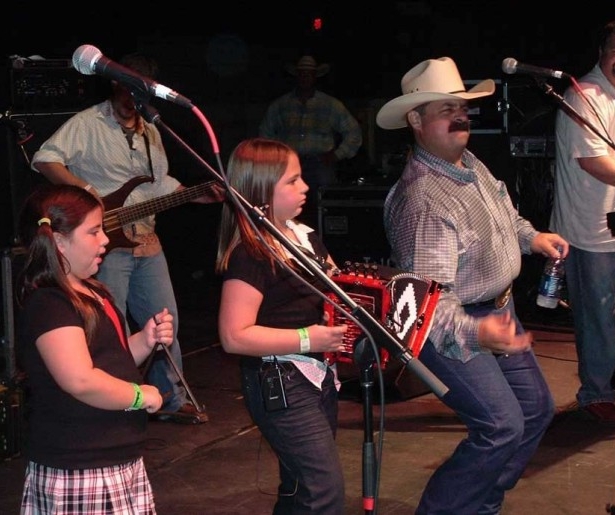 SHARE
Need to escape the city this weekend? We know the feeling. Sometimes you need to trade the concrete jungle for a real one.
To that end, you may want to get in the car and head three hours west to Lake Charles for the Marshland Festival. Alright, full disclosure; despite the name, you're not going to be in the swamps for this party. That's alright. There will be music, there will be food, and all of the above will be Cajun and good. I can't really stress this enough: when you are eating fresh made boudin and washing it down with a beer and the sun is setting on the Louisiana countryside and the sound in the air is crickets, fiddle and zydeco, then, mes amis you can smile and rest secure knowing life has been fair to you.
The party kicks off today and tomorrow at the Lake Charles Civic Center (900 Lakeshore Dr). If you head out to Lake Charles tomorrow, music will be going from 11am-midnight, so you can take a little time getting there. Enjoy the above video from last year's celebration.
Image courtesy of the Marshland Festival.