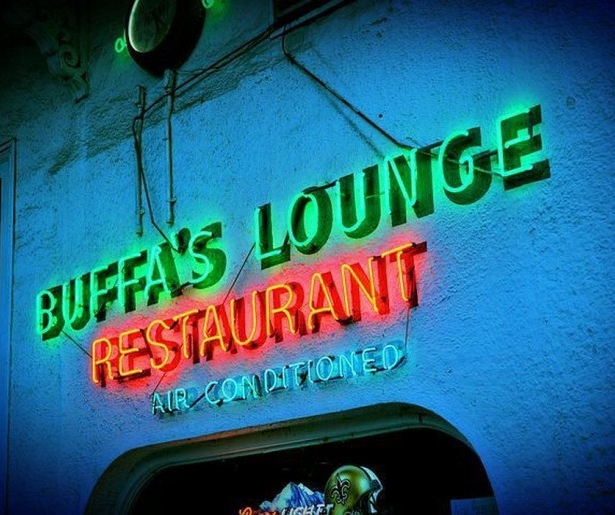 SHARE
We've written rather glowingly of Buffa's in the past, and I guess someone at Esquire got the memo, because they put the spot on their Best Bars in America List. Well played, Esquire. In a city full of great bars, Buffa's stands out as a winner.
The folks at Esquire sent comedians Kay Larson and New Orleans native Sean Patton to get drunk at Buffa's and eat. If I got paid to do this sort of thing I'd be a millionaire several times over; as it is, Larson and Patton give the bar and our city fair dues. I especially appreciate that they mark the distinction between Cajun and Creole cuisine – too many visitors assume the two are synonymous. I go off on a rant on the topic here.
My one bone of contention: while I love the Buffa's reuben, I disagree that a simpler, less packed product equals a better sandwich. The best reuben in this city is at Stein's, and that thing is alike a leaning tower of meat.