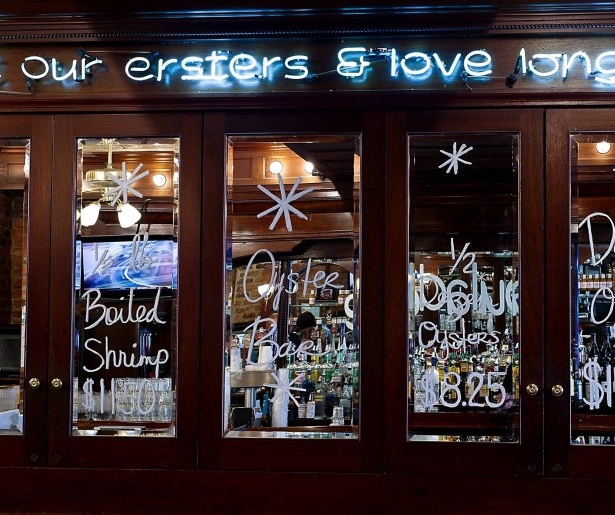 SHARE
We need to quickly set aside a happy birthday for restaurant Remoulade (309 Bourbon), the casual dining sibling to Arnaud's – which, incidentally, is on a roll this week (their attached bar, French 75, was voted best in the city by the Times Picayune. Incidentally, French 75 bartender Chris Hannah has penned a few pieces for us).
Anyways, Remoulade turned 20 on July 28, which by any restaurant measure means it has some staying power, especially in this town, which does not lack for culinary options. Still, what do you expect of a restaurant that is so New Orleans it was named for one of the iconic sauces of the city. Remoulade's menu covers a big range of Creole favorites, all at a fair cheaper price than the more upscale Arnaud's.
The restaurant is celebrating its second decade the right way: by setting aside 20 days of charity. The restaurant has picked 20 local charities to potentially support; vote for one and the winner will get a cash donation. Also, if you visit on a charity's designated calendar date (see the above link for details), that charity gets 20% of the restaurant's net profits for the day. So pay Remoulade a visit, wish them a happy birthday, help a local charity, and have some stuffed crabs for us.
Image courtesy of Remoulade.