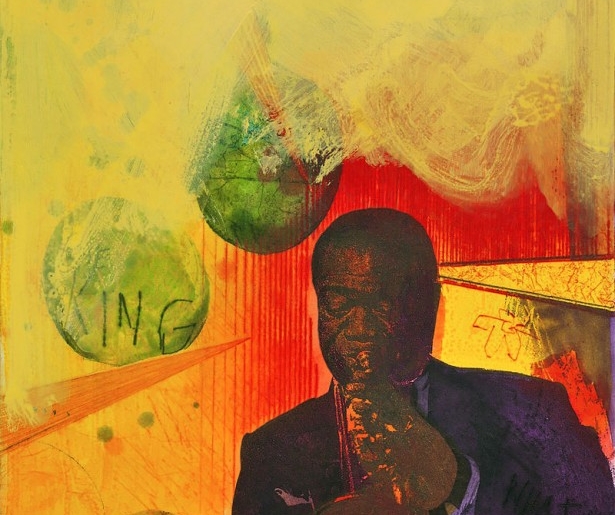 SHARE
We want to extend a birthday shout out to Mr. Louis Armstrong, arguably the most iconic individual, let alone musician, the city of New Orleans has ever produced.
Satchmo was born on August 4th in 1901and grew up in what was then known as Back O' Town. Today that area is taken up by the Superdome and medical center infrastructure; at the time it was one of the poorer parts of town. From these humble beginnings, Armstrong rose to become one of the most influential musicians (jazz and otherwise) of the 20th century. He essentially redefined to the public what a trumpet was capable of, and his low voice and scat singing have left their mark on everything from the vocals of singers like Bing Crosby to modern beat boxing.
The above video shows Armstrong performing Basin Street Blues in Sydney, Australia in 1963. Enjoy.
Image courtesy of Wikipedia.