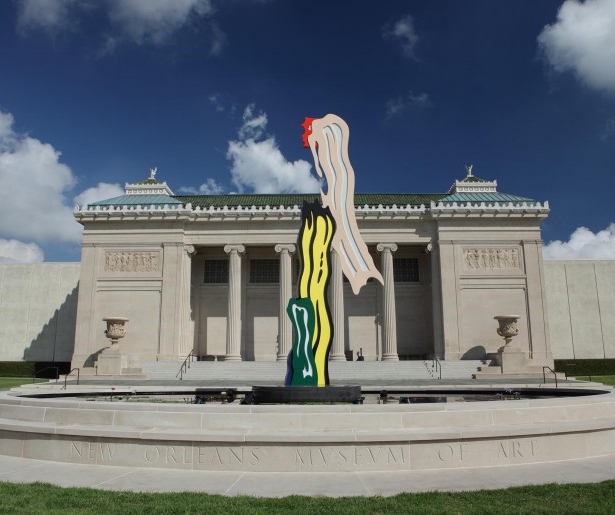 SHARE
We've written previously on how August is a month for locals and lovers of New Orleans – how the heat drives away all but the most loyal to this city, and the events and festivals reflect a more New Orleans-centric sensibility.
This sentiment seems best expressed by August's designation as New Orleans Museum Month. During this month, membership at any one of over a dozen local museums provides you with two free access passes to other participating institutions. Member of the Audubon? Great. You can get into the National WWII Museum for free.
New Orleans isn't traditionally associated with museums, which tend to get eclipsed by our food and music, and that's a bit unfair. For a city of its size, we boast a fine collection of museums and world class collections, a function of our town attracting an outsize proportion of intellectuals, artists and general culture vultures. Museum month is a fine opportunity for locals and visitors to support a local institution and score a bargain deal on visiting some of the most fascinating knowledge repositories in the South.
Participating institutions include:
Audubon Butterfly Garden and Insectarium
The Contemporary Arts Center New Orleans
Confederate Memorial Hall Museum
The Historic New Orleans Collection.
The Irish Cultural Museum of New Orleans
The McKenna Museum of African American Art
The Ogden Museum of Southern Art
Image of the New Orleans Museum of Art courtesy of Facebook.