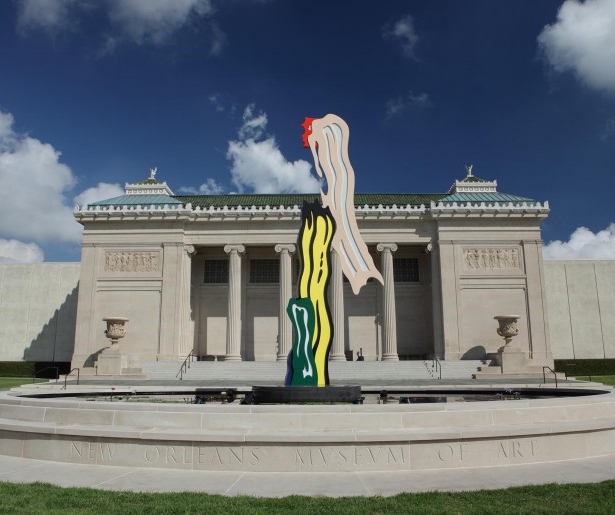 SHARE
New Orleans may be known as a party town, but locals work as hard here as they do in any city. Take a break from the routine with a romantic staycation during the dog days of August, when Museum Month lets you culture-hop around the city's artistic hotspots and COOLinary bargains abound.
Already have a membership at one of the city's world-class museums? You've got a head start on New Orleans Museum Month, when membership in any one of more than a dozen participating museums gives you free admission to all the others throughout the month of August.
If you're still thinking about joining a museum, August is the prime time to make your move. Memberships at the Ogden Museum of Contemporary Art are discounted in August, and include free admittance to weekly live concerts at Ogden After Hours.
Joining the Contemporary Arts Center gives you free admission to one of the hottest tickets in town: the after party the CAC throws during White Linen Night, held the first Saturday of August. Strut your stuff on Julia Street, where art lovers crowd the galleries and eat, drink and dance in the streets, then cap off your night at the CAC.
August is also COOLinary New Orleans Restaurant Month, when many of the city's top restaurants offer discounted specials on exquisite four-star cuisine, making it a great time to treat yourself to a fabulous date night dinner.
To really do it up right, take advantage of low summer rates and book a room in a charming French Quarter hotel like the Place d'Armes, or a chic Arts District enclave like the Lafayette Hotel. You can also go home every night and still play tourist by leaving the car at home and using streetcars and taxis to get around town.
Image of the New Orleans Museum of Art courtesy of NOMA on Facebook.