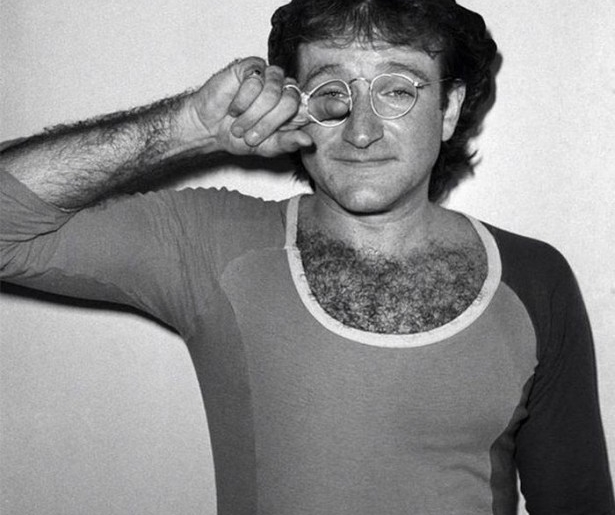 SHARE
I tend to get a little cynical when the tributes roll in after a celebrity dies, but the passing of Robin Williams hit me pretty hard in the gut. Like many of you, I grew up with him, and for much of my life he was, simply, the funniest person I could name.
He was the kind of performer who spoke to all ages and localities – including New Orleans. Above is a clip from a performance he gave at UNO in 2002. Its bursting with that singature Williams' improvised energy that, of course, never stops – in less than two minutes he skews from Bourbon Street to po'boys to digestive tracts to reptile anatomy. It says something about the man's talent that, on a morning as sad as today, this still made me quite literally laugh out loud. Listen with headphones, and fair warning, the language is pretty adult. And thanks, Robin.
Image courtesy of facebook.