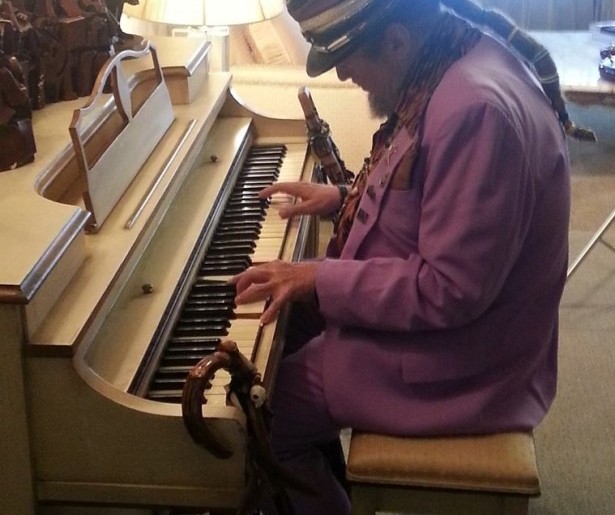 SHARE
Reasons to love this video:
No.1 Louis Armstrong (well, his piano).
No.2 Dr. John.
And No.3 DR JOHN PLAYING LOUIS ARMSTRONG'S PIANO.
Witness the most iconic living figure of New Orleans music stroke the keys of an instrument owned by the most iconic figure of New Orleans music period. Then watch it again. It's the background music I'm currently lulling my baby to sleep with.
This amazing moment in New Orleans music brought to you by the Louis Armstrong Museum, located in, ironically, New York.