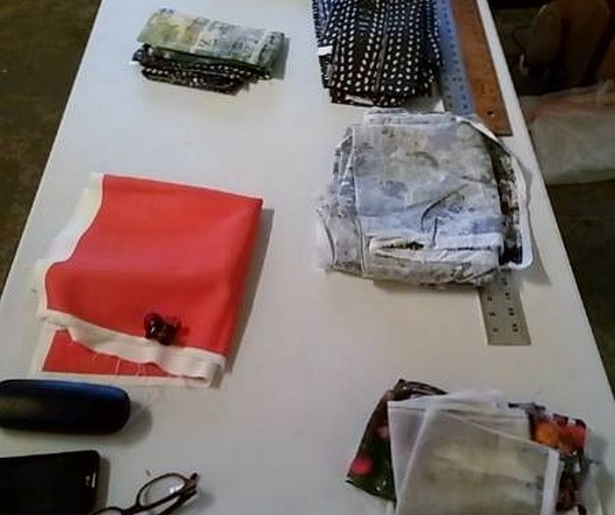 SHARE
I've always felt like you can mark the differences between Up and Downtown New Orleans based off of their respective 'St C' avenues. Uptown has St Charles: long, leafy and lined with some of the city's grandest homes and mansions, and served by the streetcar, an iconic piece of New Orleans imagery that is also one of the city's few examples of public mass transit. It's no exaggeration to say St Charles Avenue may be the most physically beautiful urban street in America.
Downtown has St Claude Avenue. St Claude is how people from downriver 'burbs get into the city. Trucks are ubiquitous, despite there being heavily populated residential neighborhoods – the Bywater, St Roch and the Marigny – running along either side of the street. You don't see a lot of cute frozen yogurt shops or old line New Orleans restaurants. Instead, there are brake tag stations and U-Haul depots.
Or at least, it used to be that way. For the past few years, St Claude Ave has been experiencing a renaissance of 16th-century Italian proportions. OK; that's a tad hyperbolic, but change is coming fast along St Claude. The Elysian Field end is packed with some of the city's best late night joints, including the Hi Ho and Siberia. The Industrial Canal end hosts a glut of art galleries. A streetcar is in the works.
There's affordable Italian food, cozy wine and cheese shops and some of the nation's best popsicles. And lest anyone make some snide gentrification snipe at all of the above, it's worth noting that with the exception of the wines at Faubourg, nothing at any of the businesses named above costs more than $10. In short, St Claude Ave and its environs are getting treated with the respect due a living urban enclave, as opposed to a throwaway piece of transit space for folks driving into town.
To this end, the ®evolution of St Claude continues this month with the addition of ten pieces of pop-up retail to the street. Ten retailers have been selected to participate in a six month-long program, funded in part by a grant from the Greater New Orleans Foundation.
The first two retailers, who will launch the program on Thursday (Sep 4) will be Blissett Textiles and Frontier, who will occupy the Bywater Art Gallery (3700 St. Claude). According to St Claude Main Street, Blissett "is comprised of a team of textile, product and fashion designers. The company will feature interiors, accessories and apparel on natural fabrics using eco-friendly dyes." Frontier, on the other hand "will be showcasing their indie creativity through unique soaps, satchels, books, magazines, stationery, home goods, handbags, and perfume, all made…in New Orleans."
For more information on the pop-up retail program, Blissett and Frontier, check out St Claude Main Street. Blissett Textiles will be open on Thursday & Friday from 2-7pm, and. Saturday from 2-9pm. Frontier will be open Friday, Saturday and Sunday from noon-6pm.
Image courtesy of Facebook.