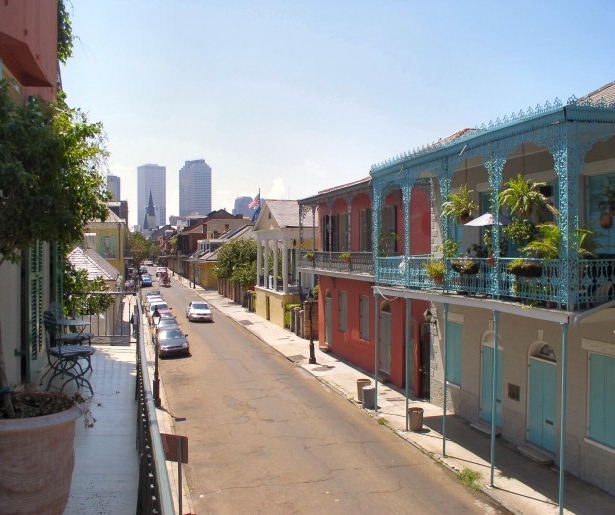 SHARE
It's no secret that we're big on loving New Orleans. And sometimes, we want people to love New Orleans enough to move here. If you're potentially in that wheelhouse, and if your reason for wanting to live here includes a love of the city's iconic streetscapes and buildings, open a slot in your weekend schedule an attend The Great Neighborhood Sellabration on Sep 13, put on by the Preservation Resource Center of New Orleans (PRC).
"The Great Neighborhood Sellabration is a unique opportunity to find all you need to purchase and care for a historic house by meeting New Orleans neighborhood leaders and housing professionals," said PRC Director of Education and Outreach, Suzanne Blaum.
So yes: in a sense, this is a real estate fair. There will be home buying workshops, neighborhood exhibits and an ask-the-architect session. But this isn't a run of the mill fair; the focus is both the unique real estate of New Orleans, and you'll have a chance to engage some of the lesser known neighborhood associations in the city.
Basically, if you want to move here, and you're around this weekend, the Sellabration is a must attend event. Enjoy, potential new neighbors.
When 9am-2pm, Saturday, Sep 13
Where 923 Tchoupitoulas St
Image courtesy of Wikipedia.