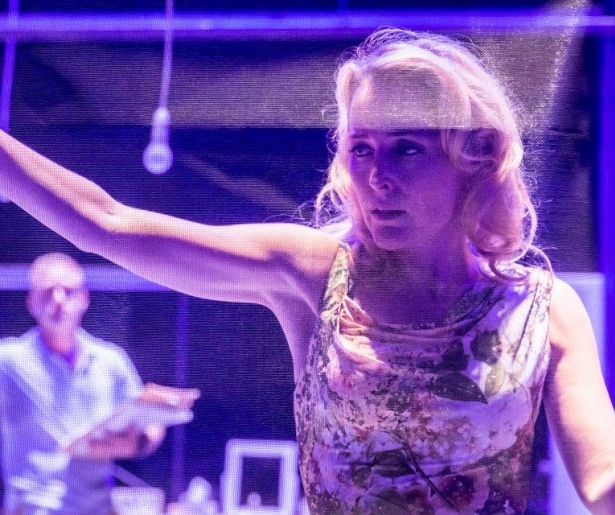 SHARE
If you pull the lens back from A Streetcar Named Desire, you can zoom out from the city of New Orleans, where the play is set, and glimpse a gallery of universal to near-universal themes chiefly being the flaws of genteel aristocracy, violent masculinity and passive femininity, among others. But it's a testament to the talent of Tennessee Williams that the wide accessibility of this work is also deeply rooted in a regional sense of place – that place, of course, being New Orleans – and the wet, humid contours of said place accentuate, rather than restrict, the power of the narrative.
I'd argue this is why a London performance of Streetcar is garnering so many laurels of late. The publicity surrounding the Young Vic's version of Streetcar is partly a function of the star power of Gillian Anderson (Scully from The X-Files) as Blanche DuBois and Ben Foster as Stanley, and largely a result of a finely executed production. But it also speaks to how well this New Orleans story, and all its jazz, sweat and passion, travels. Even across the pond.
Said story is now traveling back to the USA, and specifically to the Elmwood Palace Theater (1200 Elmwood Park Blvd. in Harahan), which will broadcast a recording of the Young Vic's Streetcar on Sep 16 (Tue) at 7pm. I don't miss the irony that for all I've just written on the play's regional flavor, I am telling you to see a British version of it in a strip mall that isn't even in Orleans Parish. For all that, this broadcast of Streetcar, which will be shown across America, is the only screening that occurs within the shadow of the play's actual location, and that alone (besides the rave reviews this particular production has garnered) is reason to attend. Tickets are $18.
Image courtesy of Facebook.