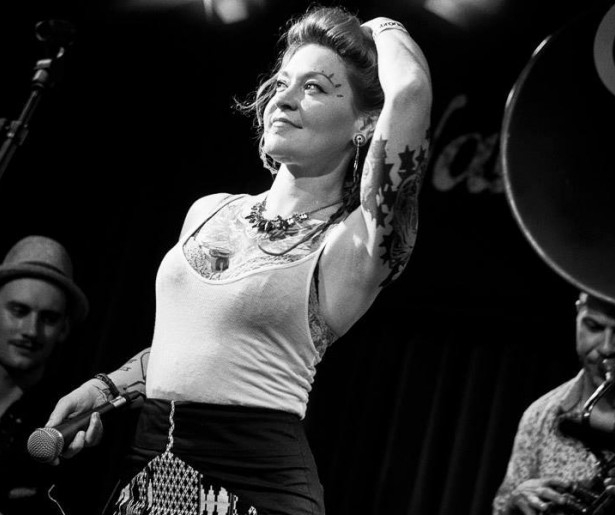 SHARE
New Orleans sometimes doesn't get enough credit as a family friendly destination, even though plenty of elements of our city, from the Audubon to City Park cater to parents and children.
And sometimes, so do our musicians. Above is a clip of Tom McDermott and Meschiya Lake performing for a bunch of kids at the Positive Vibrations Foundation summer concert series. The Foundation, per their press material, promotes music and arts efforts and education in the Gulf South. It's a big win for the city, and it's a big win when local artists perform at their events.
Because yes – I like seeing Tom play piano at Buffa's, or Meschiya perform at the Spotted Cat, or both of them performing together at Chickie Wah Wah. I like to have some whiskey in my hand, and I have to admit that Meschiya's smoky voice is enriched by the smoky atmosphere of an old school New Orleans music club.
But to pass this legacy on, it needs to be heard by the next generation. And that's what you see happening here: the expression of our city's musical heritage, and the transmission of said heritage to new torch bearers. That, friends, is the definition of family friendly, because it's how we keep musical talent and appreciation alive in the Greater New Orleans family. Rock on.
Image courtesy of Facebook.