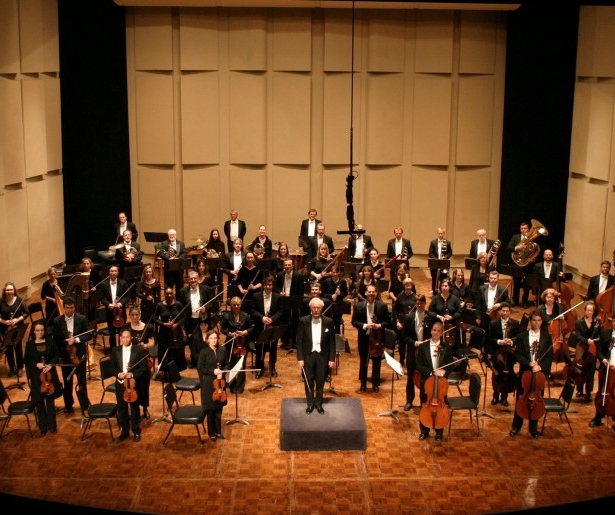 SHARE
New Orleans is a city known for its music, but in the great game of word association, 'New Orleans Sound' tends to bring to mind, quite naturally, jazz, blues and genres of a similar ilk. 'Classical Music' isn't the first sound one thinks of when one thinks of a French Quarter band.
Don't fall for this cliche, as much of the history of jazz is rooted in a strong chamber music tradition practiced among New Orleanians of all stripes, including the Creole elite and Free People of Color. This chamber music, when crossed with the syncopation of African drumming and brassy marching tunes, incubated in the red light district of Storyville and birthed jazz, but said jazz would lose much of its structure without its classical music chromosomes.
The tradition of classical music in the city will continue this weekend, whe nThe Louisiana Philharmonic Orchestra begins their season tomorrow. From 7:30-11:30pm, it's gonna be all Strauss, baby: four hours of the German composer's great works, culminating in Also sprach Zarathustra (Thus Spoke Zarathustra), which is the sort of piece that tends to melt the mind.
The music goes from 7:30-11pm on Sep 19, at the Mahalia Jackson Theater. Also : apparently the LPO occasionally does a performance with…the Saintsations? Well, I guess this was 1991. Still kind of weird.

Image courtesy of Facebook.