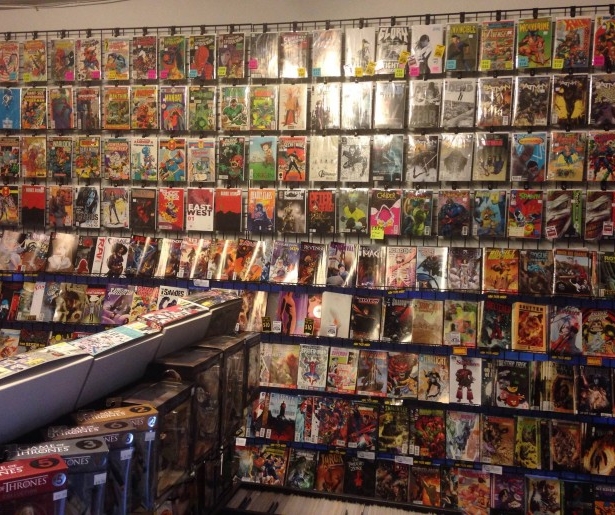 SHARE
The face of Freret Street has been molded by plenty of unique businesses over the last few years: craft cocktails from Cure gourmet hot dogs from Dat Dog; board games and java at Rook Cafe.
And of course, comic books, graphic novels and all of the accoutrement that surrounds the wonderful medium of visual literature at Crescent City Comics. I have to admit to being something of a comic geek myself, so I'd be remiss not to mention this wonderful store is celebrating it's fifth anniversary on Sep 20.
Andrew Robinson, the artist behind the Eisner award winning The Fifth Beatle, and himself the recipient of the Reuben Award for "Best Graphic Novel", will be on hand to sign prints, and of course, there's gonna be a keg. Stop on by, have a beer and support one of the city's great little independent businesses.
Image courtesy of Facebook.