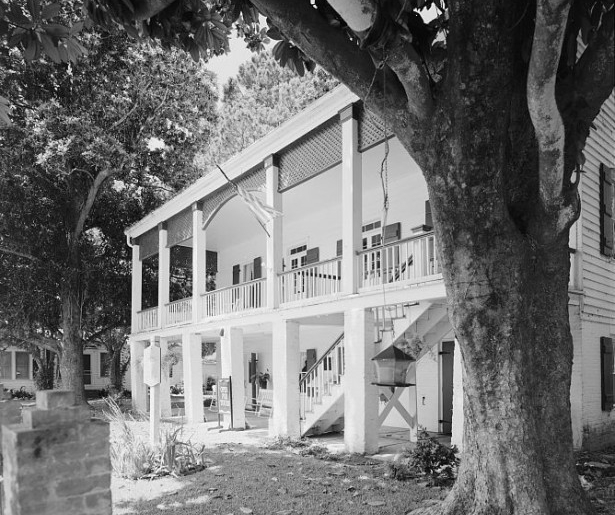 SHARE
A bird that would soar above the level plain of tradition and prejudice must have strong wings.
Kate Chopin, The Awakening
I'm opening with this quote because this is a story about Banned Book Week in New Orleans. To be fair, The Awakening, a novel about a woman who marries into a New Orleans Creole family and rebels against the prescribed roles of her social position, was never outright banned; I had to read it in 10th grade English, so it wasn't exactly blacklisted material. But it was controversial, even radical at the time it was published (1899), and was both censored and protested upon release.
With that sort of pedigree, the above quote by Chopin, pulled from a novel that cuts between New Orleans and Grand Isle, seems perfect for Banned Book Week in New Orleans. The New Orleans Public Library is hosting the event, which celebrates works of literature that have been censored, challenged and outright banned, ranging from Harry Potter to To Kill a Mockingbird; the commemoration lasts until Sep 24.
Monday, Sep 22, is one of the lynchpins of the festival, and will be marked by free readings that last from 6-8pm at the Loyola Ave Main Branch of the public library system. Local authors, including Maurice Ruffin, author of our guide to New Orleans East, and Rebecca Snedeker, co-author of Unfathomable City will read passages from various famous banned books.
Best of all? There's gonna be a break for refreshments that will include beer and wine. Because this is New Orleans, and if we're gonna have a reading series that addresses censorship and freedom of expression, don't think we won't let you get a little sozzed in the process.
Image: Kate Chopin's home in Cloutierville, LA, courtesy of Wikipedia.