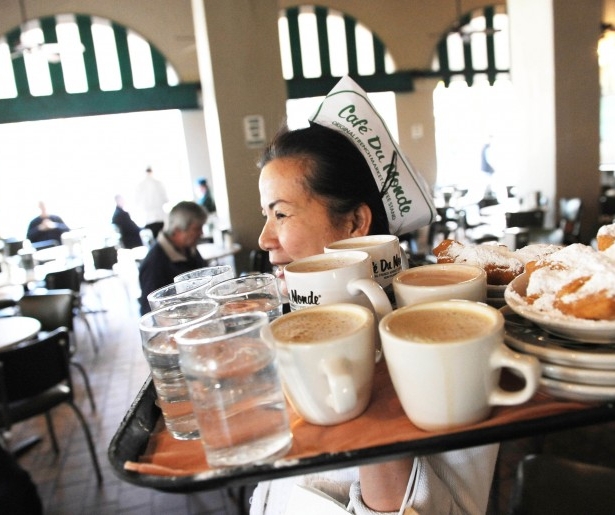 SHARE
Vimeo user Federico Fracchia has created a pretty little video introduction to New Orleans. The above clip, set in the French Quarter, doesn't particularly cut too deep under the skin of New Orleans tourism hotspots. Rather, it's a very attractive depiction of said skin, from Cafe du Monde to Pat O'Brien's.
We're all for exploring off the beaten path New Orleans. But sometimes, it's worth noting the path is beaten for a reason, and that the places along said path gain a new bit of beauty when seen with fresh eyes. Fracchia supplies said outsider perspective in the above short film; enjoy.
Image courtesy of Cheryl Gerber.