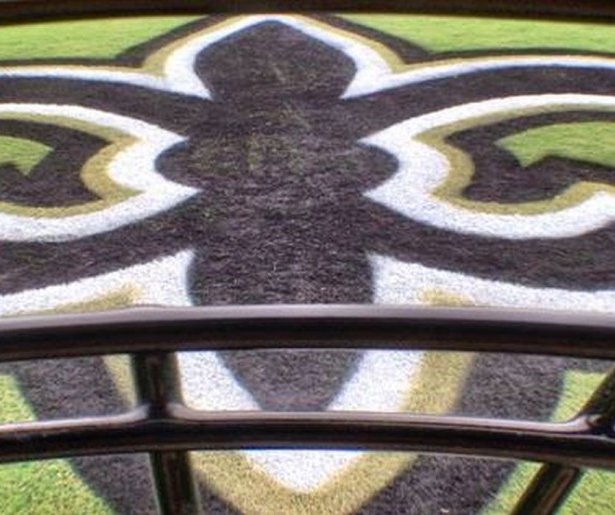 SHARE
I'm pretty leery of posting anything Saints related right now. I was on a plane yesterday. When I took off, the ball was about to get kicked off. When I landed at MSY and walked by a bar, it was 31-0.
Bit of a bad awakening, that.
That said, this is a cute video – a sly subversion of the viral "All About That Bass" that switches up to "All About The Saints." We may not have the best team in the NFL (o sadly, even our cruddy division), but at least our fans know how to make good parody videos.
Image courtesy of The New Orleans Saints.