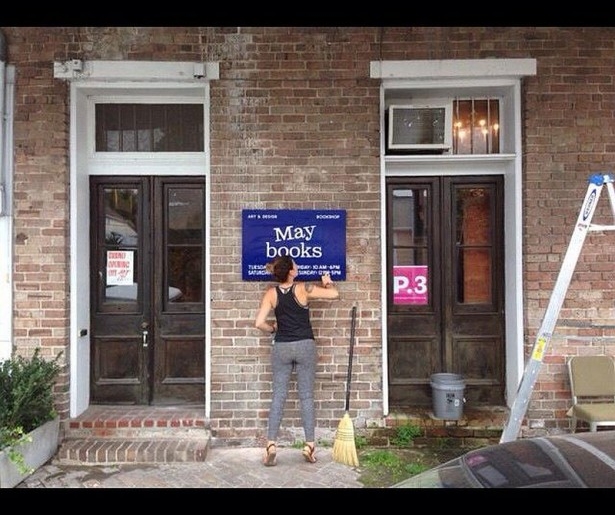 SHARE
We're always into the idea of new bookstores opening in New Orleans. For a small city, we've got deep literary soil, and the independent bookstores to prove it.
That said, it's always nice to add a new store to the mix, especially one that's niche enough to support a specific genre of books. To whit, on October 1, May Books New Orleans, dedicated to books on art and design, is coming – appropriately enough – to the bohemian Faubourg Marigny. The shop, which will open at 2402 Royal, is the passion project of local artist (and artsaficionado) Emile Lamy, a graduate of the Sorbonne in Paris.
The store will be open from 10am-6pm Tue-Fri, from noon-6pm on Sat, and from noon-5pm on Sun. Stop by, support a local business, and contribute to the xpansion of New Orleans' literary and arts culture in one visit.
Image courtesy of Facebook.