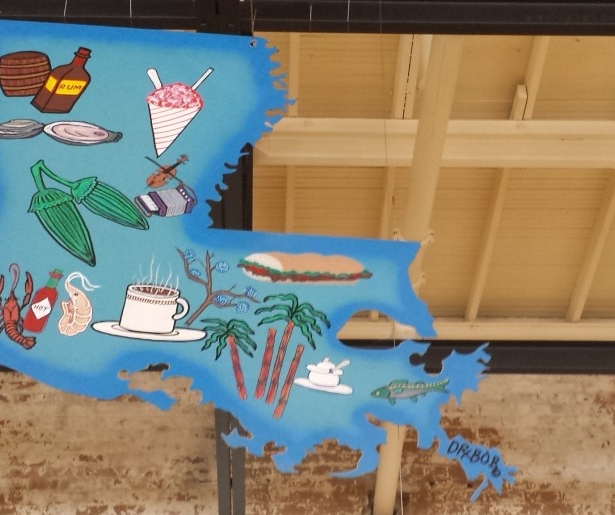 SHARE
We were lucky enough to be present at the grand opening and ribbon cutting of the Southern Food and Beverage Museum (SoFAB) on Sep 29. Here's a peak at the museum, dedicated to the cuisine, cookery and gastronomic culture of the American South, and the associated Museum of the American Cocktail.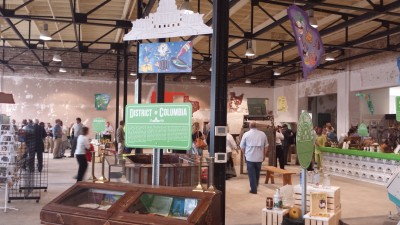 The front gallery of the museum is set up as a showcase of the food and folkways of Southern states – or in this case, Southern federally designated urban administrative areas, or in plainer terms, Washington DC.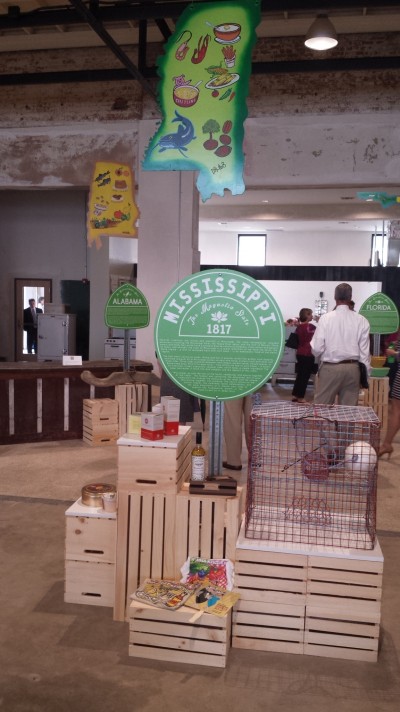 Mississippi representin'.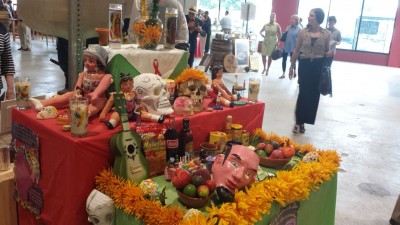 A portion of the Texas exhibit, displaying the many elements of that state's food culture derived from Mexico.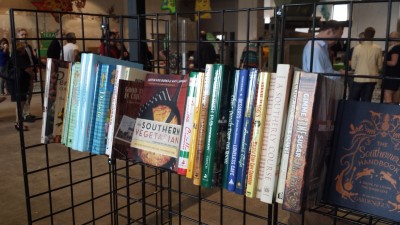 The SoFAB Culinary Library and Archive, a non-circulating library, will open to the public at 1609 O.C. Haley. Eventually, the library will house over 11,000 cookbooks along, with documents and archival materials related to the culinary history of the city and state.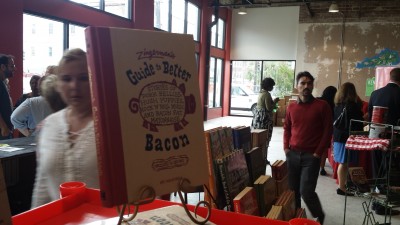 All signs point to books on bacon. Excellent.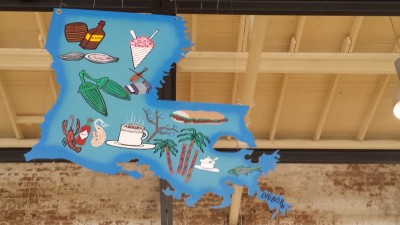 As you'd guess, Louisiana currently has the largest display within SoFAB's main hall.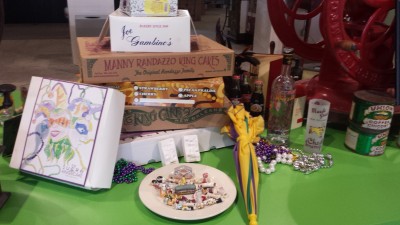 King cakes and chicory coffee at the Louisiana display.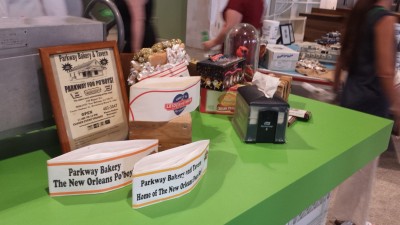 SoFAB apparently likes to go to Parkway for Poor Boys. I can't dispute their decision; heck, I've echoed it in the past.
Signs from New Orleans food establishments past.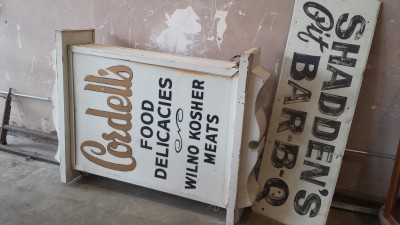 The art of harvesting oysters.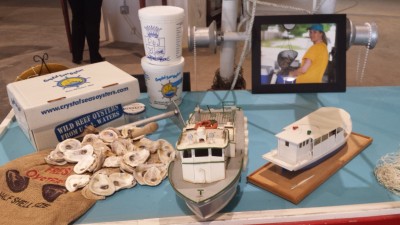 Clearly, there's a lot on offer at SoFAB. Pop in, and give this addition to the city's museum pantheon some visitor love.