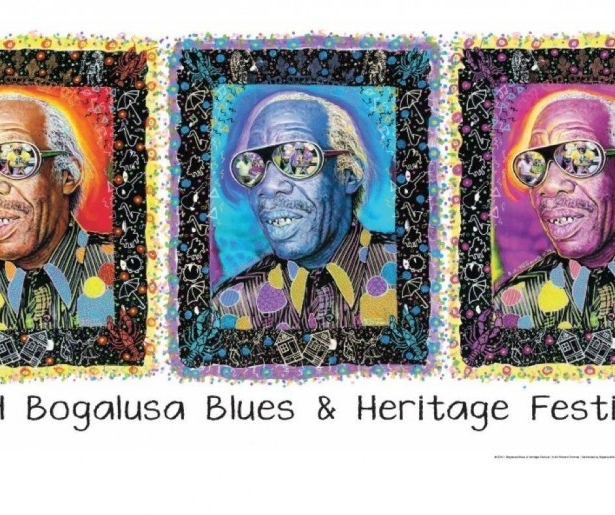 SHARE
Last week we wrote about the Bogalusa Blues Festival, one of the kick butt musical events that pops up around this state on a seemingly weekly basis. I hope you made it to the show, but if not, WWOZ's new video team did and captured two sets from Saturday – Big George Brock and the Ruthie Foster Band – on tape. Have a watch, and enjoy.
Also, festival posters are still available. Get your 2014 limited edition festival poster while they last at the Bogalusa Blues Festival store.
Image courtesy of Facebook.