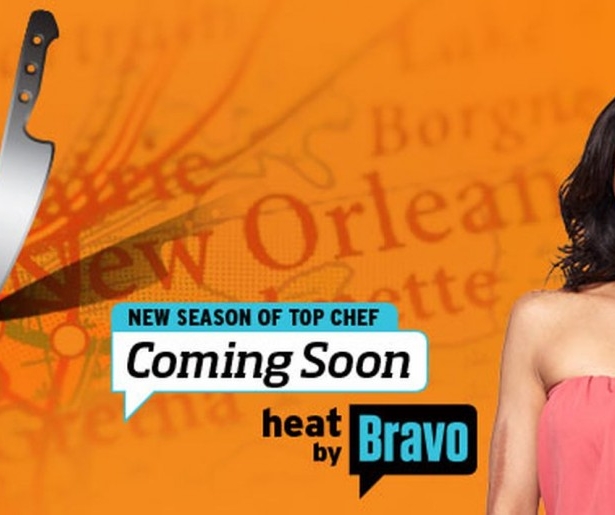 SHARE
Nola.com is reporting that Top Chef is en route to begin filming its 11th season in the Crescent City. Host Padma Lakshmi even recently instagrammed her LAX-MSY ticket; let us know if you will be there to greet her with a garland of crawfish and bell peppers (we kid!).
We had to reprint this quote by Top Chef co-host Tom Colicchio:
"It's impossible to do a cooking show that moves around the country without bringing it to New Orleans. There is such a rich history of food and culture here. We shot a finale here (for season five), but that didn't seem enough. It's definitely a city we've always wanted to shoot in, and for various reasons it took 11 seasons to get here. I think we're all really excited about being here. Just personally, it's kind of neat. When we shoot these shows, we spend five to six weeks on location. I've been here plenty of times, but not where you can actually absorb it at that level. It's great to be living here for six weeks."
Well said.
Image courtesy of Top Chef and Bravo