POSTED Mon. Oct 20, 2014
This is...This Is Nola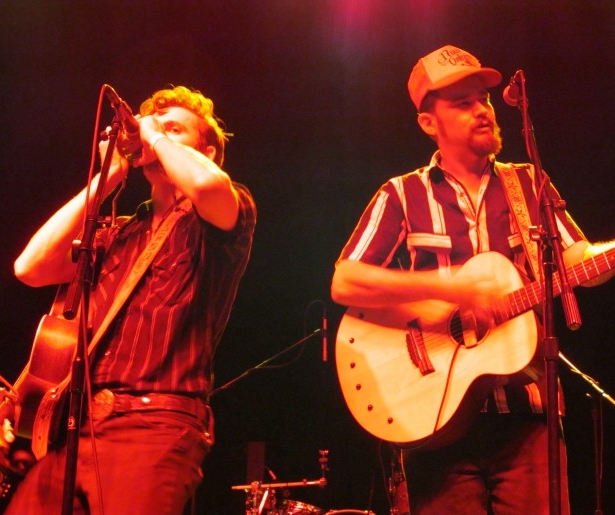 SHARE
On Oct 17, the first This Is Nola concert kicked off at the Joy Theater. The free show, which celebrates contemporary art, music and culture in the city, is set to become a monthly fixture. Here are some pics from the inaugural event.
1 The bar.
If This Is Nola, then Nola is now the land of $8 mixed drinks. Ouch. At least it was a stiff pour.
2 The food.
Food trucks, of course. This was the kind of crowd that appreciated a food truck.
4 The Crowd
Like I said before, this was a food truck friendly scene. I know, I know, the word 'hipster' gets thrown around too much and has an entirely too ambiguous definition. That said, if 'hipster' means under 40, into the arts, and party ready, that was more or less the audience.