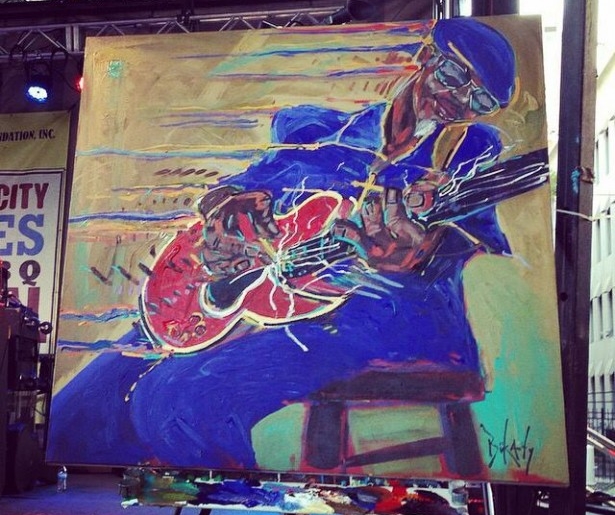 The folks at WWOZ did the world a favor and shot some lovely video of last weekend's Crescent City Blues & BBQ Festival. Enjoy the film and the sounds, courtesy of the greatest radio station in the universe.
Bobby Rush

Vasti Jackson

Papa Mali

Denise LaSalle

Image courtesy of Facebook. Video courtesy of WWOZ.
WWOZ 90.7 FM is the New Orleans Jazz and Heritage Station offering listener-supported, volunteer-programmed community radio. WWOZ covers many events live in and around the city and across the United States, and broadcasts live from the famed New Orleans Jazz and Heritage Festival annually. WWOZ's mission is to be the worldwide voice, archive, and flag-bearer of New Orleans culture and musical heritage.