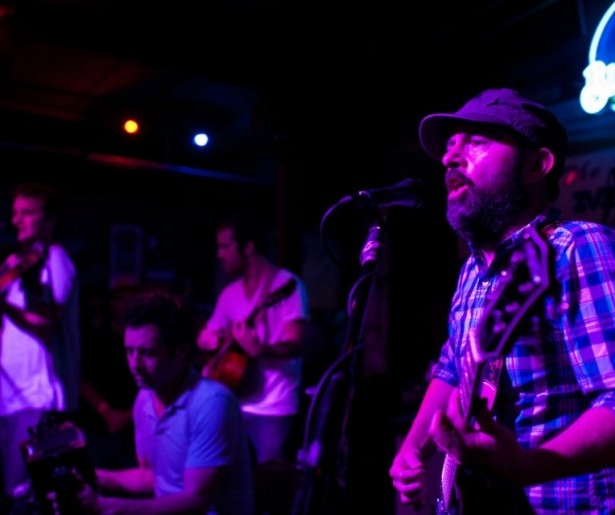 SHARE
Culture is by far this region's greatest export. Seriously; most folks can't tell Louisiana oil from Texas crude, and while local seafood might be marked with an outline of the state, the average grocery shopper doesn't notice. But Louisiana culture? Well, that's distinctive, in your face and memorable. You know when you've been hit by food, music and art made from this corner of the country.
And while you can't measure the size an abstract export like culture in tonnage, you can mark the dispersion of the concept in events, which is an admittedly long way of telling you that if you're in New York City on Oct 22, there's some South Louisiana culture coming your way in the form of Louis Michot, of the Lost Bayou Ramblers, and Cedryl Ballou of the Zydeco Trendsetters.
The duo will be performing at 7pm on Oct 22 at d.b.a. in Brooklyn, and yes, that's the sister establishment to our own similarly named establishment. The event has been set up and his hosted by WWOZ; a suggested $10 donation gets you free beer from Bayou Teche Brewing of and a raffle ticket, with prizes including gift certificates to the Louisiana Music Factory and a grand prize Brass Pass to Jazz Fest 2015. Also, there may be boudin on tap. Clutch.
Image of the Lost Bayou Ramblers courtesy of Facebook.