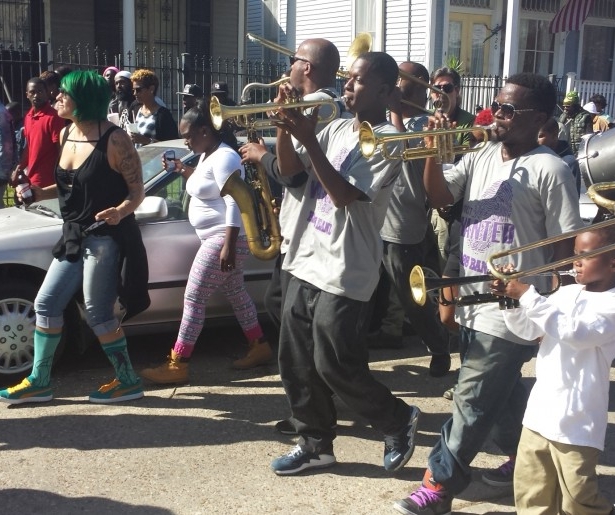 SHARE
Plenty happened in New Orleans over the past few days, even on a weekend that ostensibly revolved around Voodoo and Halloween. Here are some shots of the unique moments that make this city so fascinating.
Debauche rocks out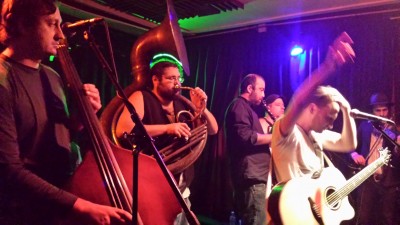 Debauche, otherwise known as the Russian Mafia band, plays an intense, dance-able mix of klezmer, gypsy music and Old World fiddle-and-accordion, overlaid with a sprinkling of punk. Their shows always pump the crowd into a frenzy, and this gig, at Siberia, was no exception.
Second Line like you mean it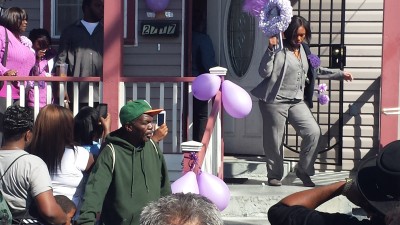 Members of We Are One Social Aid & Pleasure Club emerge onto the street for the Sunday Second Line, which rolled Uptown.
Generations of music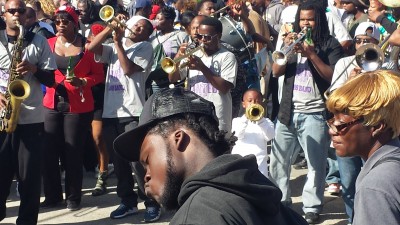 The Most Wanted Brass Band, plus a younger trumpet player, leads the Sunday Second Line up Clara St.
The departed dead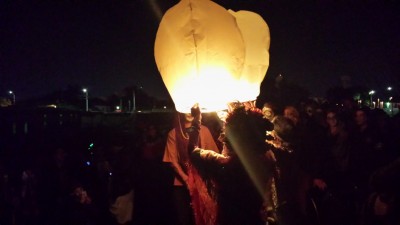 Members of the Krewe of Eris and their friends participate in the Day of the Dead parade, which winds through the Bywater. In this picture, floating lanterns are set into the sky, before a bonfire is made from items from the previous year that participants say farewell to.