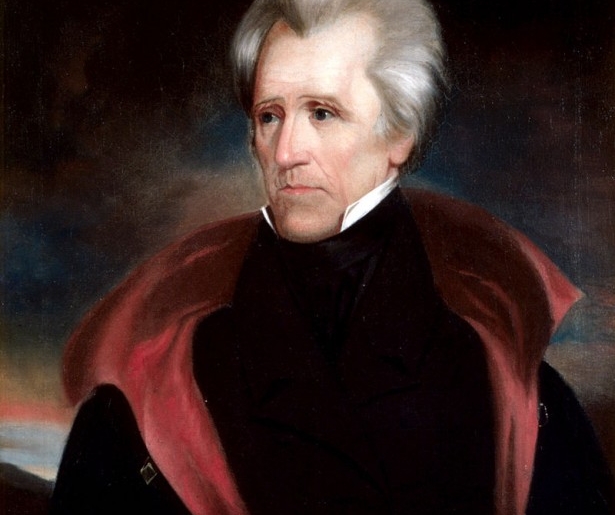 Andrew Jackson can plausibly be said to have been the first American celebrity in New Orleans. Note the relevant nationality identifier: first American celebrity. When Jackson arrived in the city to command an army during the Battle of New Orleans – an event that will mark its 200th anniversary old in January – New Orleans had been a part of the United States for barely over a decade.
Beginning on Nov 5, The Historic New Orleans Collection new exhibition, in conjunction with the bicentennial of the Battle of New Orleans, outline the historical and cultural implications of that celebrity with Andrew Jackson: Hero of New Orleans. The exhibit will be available to the public at THNOC Royal St galleries at 533 Royal St.
"Jackson was the 19th-century equivalent of a rock star," said Jason Wiese, exhibition curator and associate director of THNOC's Williams Research Center. "He was one of the United States' most famous heroes, as well as one of its most polarizing figures."
Many visitors don't realize New Orleans was a French, then Spanish, then French city again for nearly a decade before the Louisiana Purchase. The city's early American days were a tumultuous time, as evidenced by our local curiously diplomatic nomenclature for what every other part of the country calls a median.
Tensions between the city's existing Creole-European population and new settlers from the United States were high enough that the swathes of land that divided European and American communities were labeled neutral grounds, a New Orleanian naming convention that persists to this day.
Into this fray steps Andrew Jackson, sent to fight the British, who are resented by the Americans (former colonial subjects) and the French (traditional enemies). These two sides of New Orleans needed time, and perhaps, a common enemy to unite, as evidenced by the multi-national alliance of local militias and federal soldiers that held the line at the Chalmette Plantation.
The above narrative, like any historical reckoning, isn't entirely sympathetic; part of what drove the Americans and Creoles into alliance was opposition to the British policy of liberating slaves from their occupied territory (it is also worth noting many Free People of Color fought for Jackson). But the battle, and Jackson's role in it, are crucial to the development and identity of New Orleans, because it helps mark a definable moment when French-Creoles and American moved towards a singular urban identity. On a national level, victory at Chalmette convinced a young country that it was capable of world power status.
The seventh president has been a polarizing figure since his term in office, and has always assumed the role of a larger than life figure. According to THNOC, the exhibition will track Jackson's rise from modest beginnings to war hero, and later president, without ignoring the controversies that have dogged his legacy, including martial law and Indian removal. The exhibition will include rare items, some of which belonged to Jackson, on loan from the Hermitage, the Library of Congress and elsewhere.
For more information, visit The Historic New Orleans Collection.
Above image: Official White House Portrait of Andrew Jackson by Ralph E.W. Earl (1835), courtesy of Wikipedia.