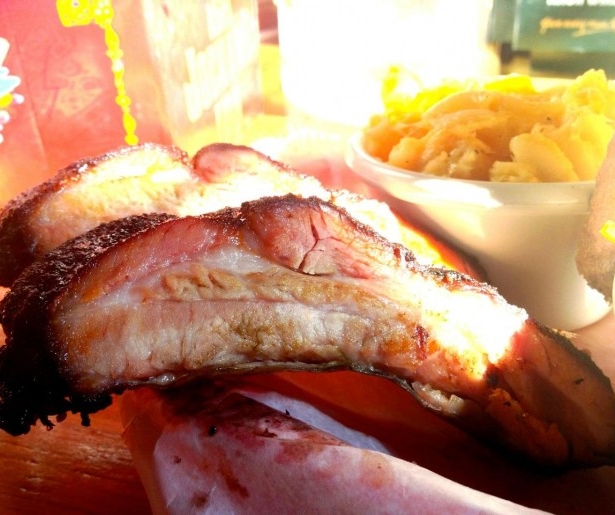 SHARE
Barbeque is an iconic dish of the South, and one of the most recognizable dishes of American cuisine both domestically and foreign. And who better to celebrate this regionally rooted cuisine than the Southern Food & Beverage Museum (SoFab), which opens their 'Trail of Smoke & Fire' exhibition on Nov 15.
The exhibit, which opens at 1pm, will examine barbeque in all its glorious, smoky iteration across each Southern state, from North Carolina vinegar based to Texas brisket. Steven Raichlenm author of the Barbecue! Bible cookbook series, along with Primal Grill and Barbecue University, is the curator and will speak on all things smoked and meat-acular (that's a word, we swear). Among the exhibition accoutrement is a mini-replica version The Shed's, well, shed (if you haven't been, Google The Shed in Mississippi and then gas up for a road trip).
New Orleans itself is relatively new to the barbeque scene. While Cajuns have a long history of smoking meat, Southeast Louisiana has historically been a seafood focused entity. But today, this city can boast a range of barbeque that is the equal of most cities in the South. Here are some of our favorites. All images courtesy of Facebook.
NOLA Smokehouse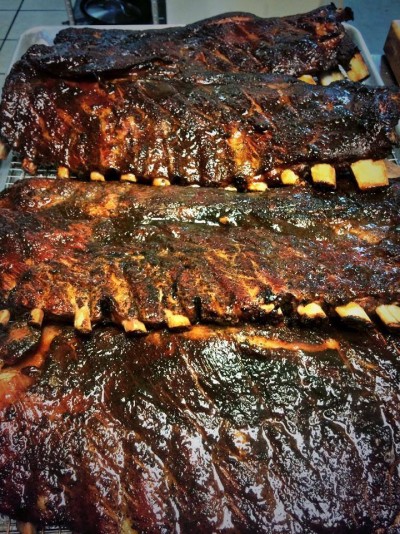 You know a place is doing something right when their hours are 11am until they run out of food. That, friends, is confidence in your product. Everything, from the pork to the brisket to the ribs is mouth watering. The smell along could cause accidents on Jackson Ave – "Ooh, what's that? Smells deliciou—-SCREEECH". Bonus: all of their utensils are recyclable or biodegradable.
Squeal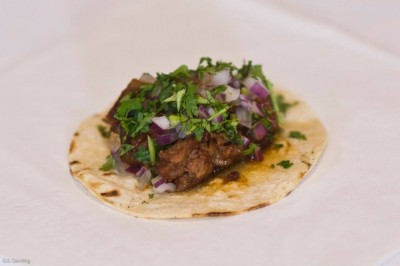 I've always respected that Squeal, the best little smoke shack in the Riverbend, plays to the student-centric nature of the neighborhood without going against the fundamentals of great barbeque. Example: these guys are willing to try something different with a brisket taco, pictured above. And it works! Brisket and tortillas are two beautiful things that should be married, and I want to eat their food babies.
Ms Hyster's (2000 S Claiborne Ave)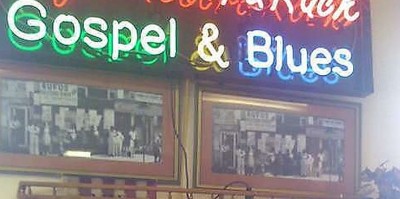 Two things I love about this place, besides its excellent Mississippi country style barbeque – particularly the ribs, which are smoky, salty and just the right spicy. One: an unbeatable level of personal service. I came here once and they were out of ice tea; the guy behind the counter told me to wait, walked across the street and bought a gallon. Two: the owner is a gospel and blues aficionado, and possesses what I have no problem saying may be one of the best album collections of either genre in the city.
Bar-B-Q Kings (2164 Milton St)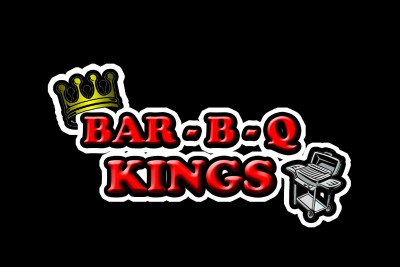 I sincerely apologize for not having a photo from this Gentilly favorite. I think I've always been too busy stuffing my face with BEEF RIBS. This is the only place in town where beef ribs are regularly on the menu. Beef ribs are amazing. You feel like Fred Flintstone when you eat them. Not nearly as delicate or easy to eat as pork ribs, but man, the umami hit is the essence of being a carnivore.
McClure's BBQ (4800 Magazine)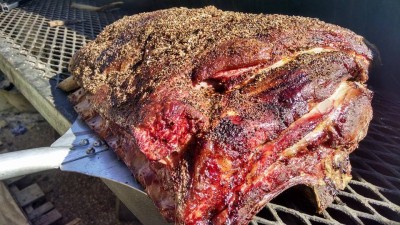 First of all, I think I have fallen in love with the above picture. Second of all, McClure's does some of the best sauce in the city. I know a lot of barbeque purists reject the sauce, so rest assured their rough chopped pork, with its lovely BCB crispies (BCB= burnt crunchy bits, a pinnacle of barbeque consumption), is absolutely heavenly.
Shortall's 500 S Telemachus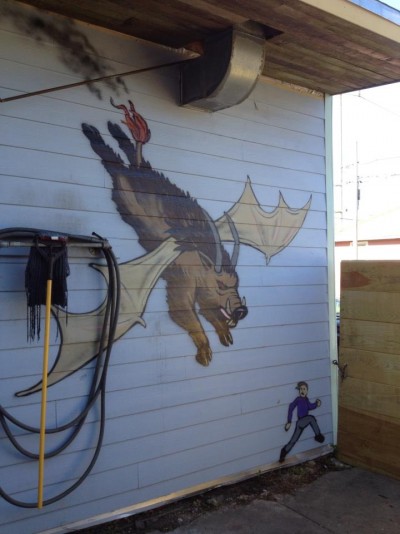 Shortall's already kind of wins all the things because they're located in Twelve Mile Limit, which is hands down one of the best neighborhood bars in the city. What else is great? the brisket. The mac n'cheese. The murals (see above). And all of the above (minus the murals), washed down with an excellent Twelve Mile Limit cocktail.
The Joint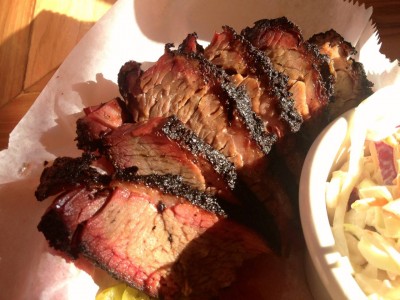 This is my go to. My meat nirvana. My third or so home. First: the brisket. Look at it. My wife is from Texas and she swears it's the best brisket she's ever had. Follow it up with the peanut butter pie and you may as well write a will, because son, it doesn't get any better. Also worth pointing out they have an excellent bar staffed by folks who know how to mix a drink, and there's a dog friendly outdoor area.